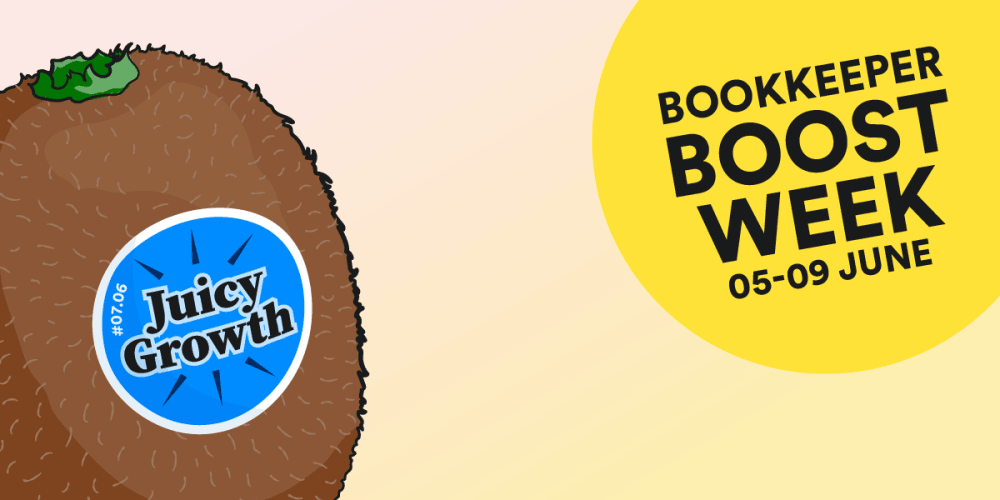 Prepare your practice to flourish
7 June 2023, 2:00pm
Tony Stevenson will be joined by Penelope Allard (Wild Bookkeeping) and Mark Farrington (Spiral Bookkeeping) to share how to sow the seeds for future success and grow your practice.
Read full description

You'll learn: 

top tips for marketing your practice and finding new clients
how to lay the foundations for future growth 
how to refresh your existing processes to increase efficiency 
how to identify the right time to expand your team

Bookkeeper Boost Week runs from 5th-9th June and is packed full of virtual events with the ingredients you need to boost your practice in 2023 and beyond.

FreeAgent's virtual events are CPD-accredited. Attendance of this session will count for one CPD hour/one CPD point and is globally recognised.

Tony Stevenson FCA
Senior Digital Enablement Manager at FreeAgent
Penelope Allard FICB PM.Dip
Owner at Wild Bookkeeping
Mark Farrington MICB PM.Dip
Owner at Spiral Bookkeeping
Register for this event