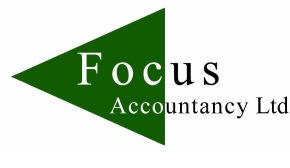 Get started with FreeAgent
See how FreeAgent automatically pulls together your bank transactions, invoices, and expenses to build up a real-time view of your accounts.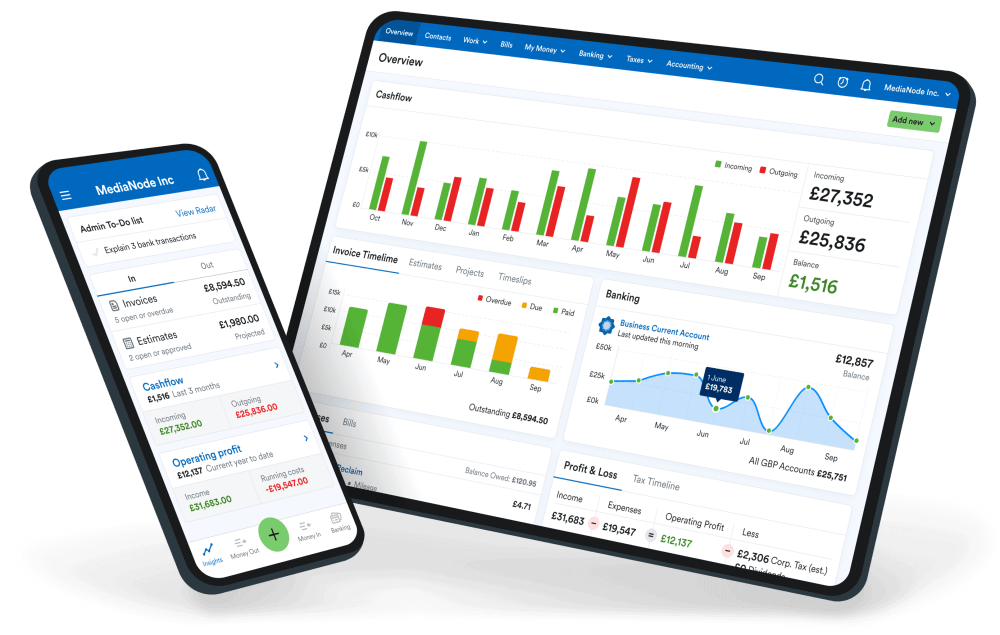 Need help with something else?
Don't hesitate to contact Focus Accountancy Ltd or head over to the FreeAgent Knowledge Base for helpful and practical guides to using FreeAgent.
Copyright © 2023 by FreeAgent Central
Registered in sunny Scotland No. SC316774 - One Edinburgh Quay, 133 Fountainbridge, Edinburgh, Scotland, UK EH3 9QG
FreeAgent is registered with the Financial Conduct Authority under the Payment Services Regulations 2017 (register no. 799763) for the provision of account information services
Privacy policy