MTD Week 2022: the route ahead
Join us to learn how best to navigate Making Tax Digital.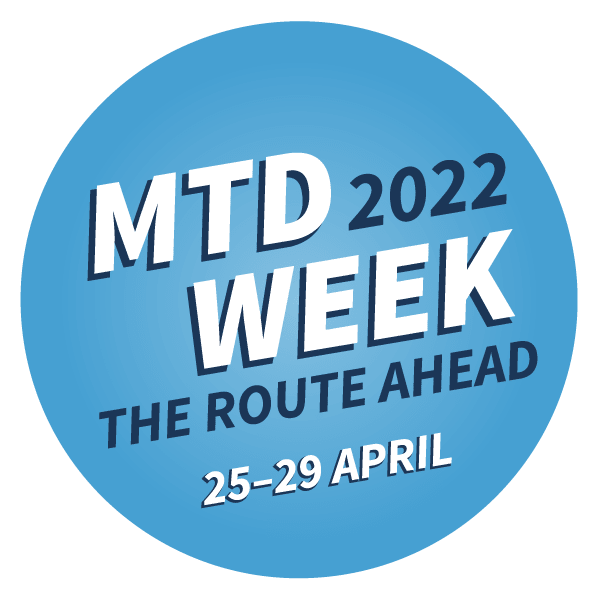 Here's our lineup of virtual events
Each webinar will count for one CPD hour/one CPD point. These are globally recognised.
Guided by HMRC: navigating the route to MTD for ITSA
Melanie Hume from HMRC will lead the way as you learn all you need to know for your journey to MTD compliance.
Watch the recording
Campfire chat: communicating with clients about MTD
Gather round as we chat to David Ross from FairBalance Accounting about how to communicate with your clients about Making Tax Digital.
Watch the recording
MTD and landlords: preparing your clients for the climb
FreeAgent's Accountancy Group Product Manager, Jon Martingale, will lead this session covering the latest MTD for ITSA developments and how FreeAgent can help you get your landlord clients ready for MTD.
Watch the recording
Show your clients the ropes: getting started with digital record keeping
This practical workshop will give you all the gear you need to get your clients ready for MTD. Join FreeAgent's Gem Malek to learn which digital records are (and aren't!) required by HMRC, and how to gain your clients' buy-in.
Watch the recording
A guided expedition: building your practice tech stack with Will Farnell
Our guest host, Will Farnell, will guide this comprehensive review of your practice tech stack. He'll provide an overview of the best tools to help you boost revenue, improve client engagement and reduce friction in your practice.
Watch the recording
Not a FreeAgent Partner yet? You can request a trial to become a FreeAgent Partner and gain access to this session.
MTD summit: the view from the top
We'll be joined by an all-star panel of experts as we reflect on the key themes and learnings from MTD Week and discuss how to implement them in your practice.
Watch the recording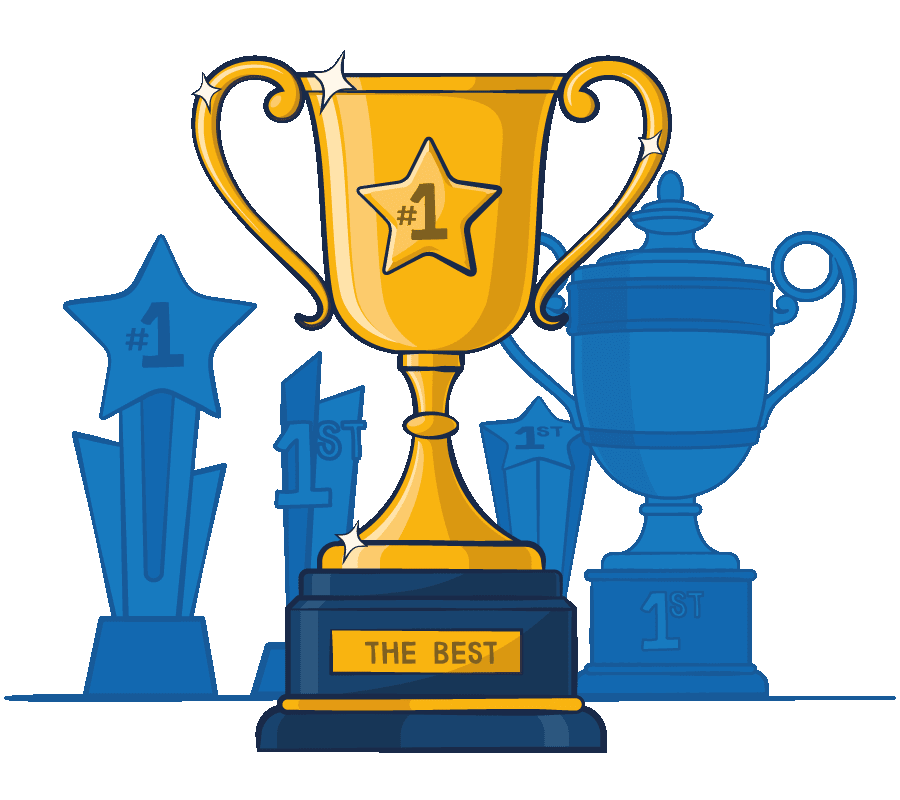 Voted the UK's #1 bookkeeping software for small businesses!
Winner: 2022, 2020 and 2019 ICB Luca Awards, Friendliest Software of the Year
Winner: 2021 ICB Luca Awards, Client App of the Year
Top Product: 2021 and 2020 AccountingWEB Software Awards, SME Accounting / Bookkeeping Software
Top Product: 2021 and 2020 AccountingWEB Software Awards, Data & Expense Management Software
We're proud of how much our users love our software: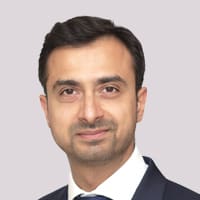 Preetesh Parmar
Tidy Money
When we discovered that MTD was on its way, we knew FreeAgent would have us covered and we were absolutely right.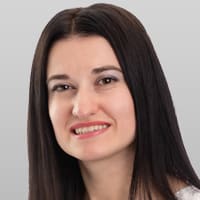 Teodora Dimitrova
Chart Accountancy
With FreeAgent, we are confident that all of our clients are ready for Making Tax Digital.

Luke Desmond
Crisp Contractor
We have ambitious growth plans and FreeAgent is at the heart of those plans. The future is very promising.