Accounting software for landlords
FreeAgent for Landlords is here to help
Find out how you can manage your property finances in FreeAgent and be ready for Self Assessment.
Talk to your accountant to get started.
Meet the accounting software that lets you get on with letting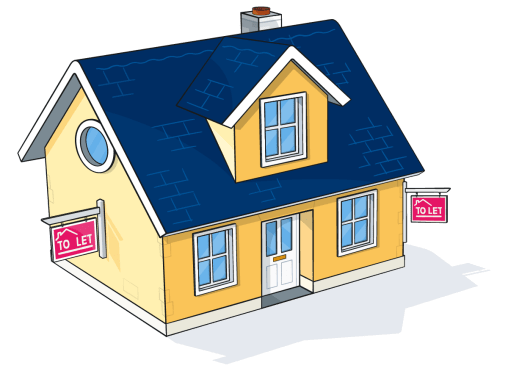 Manage your property finances
Use the 'Property' feature to record your property income and costs in an easy and intuitive way, and view the profitability of each property.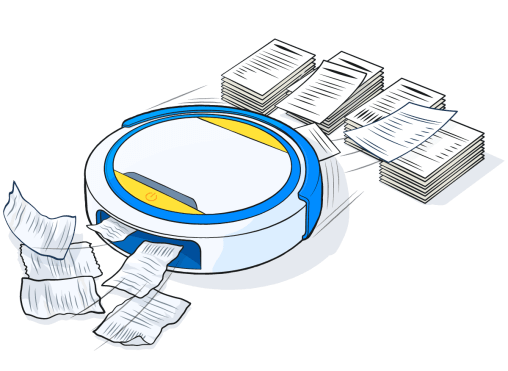 Automated admin for your rental income
All the other relevant features of FreeAgent are included, so you can automate many aspects of the process of recording rental income.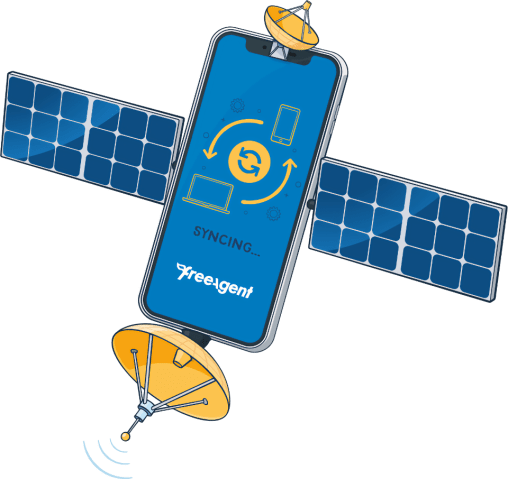 Easy collaboration with your accountant
Your accountant will have real-time access to your data in FreeAgent, allowing you to work together more effectively.
Over 150,000 small businesses, accountants and bookkeepers trust FreeAgent
Talk to your accountant to get started
If you earn income from property and need to complete an annual Self Assessment tax return, you and your accountant can use FreeAgent for Landlords to submit this to HMRC.
Speak to your accountant to find out more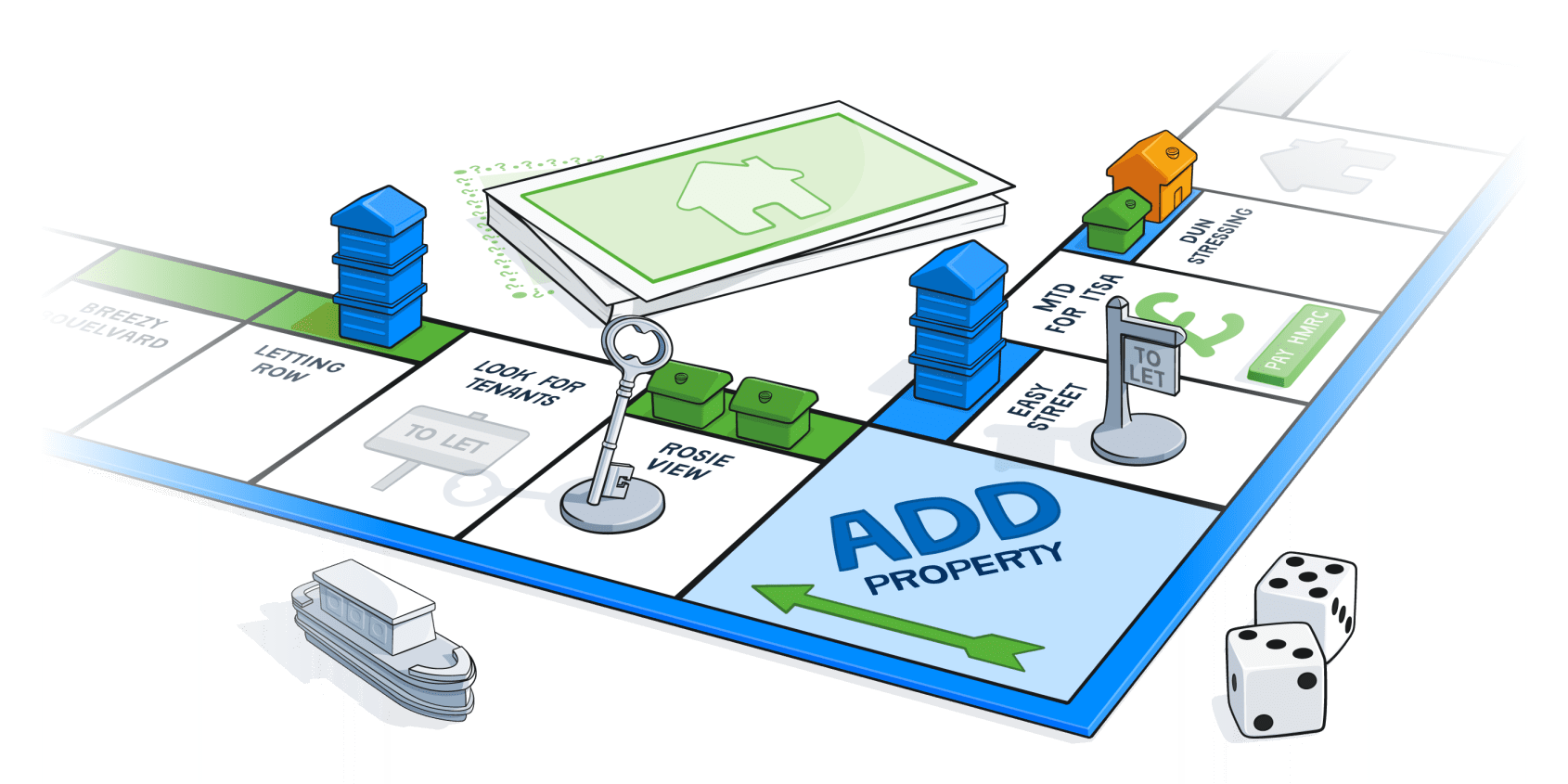 Mettle and FreeAgent
If you earn money as a landlord, it's a good idea to have a separate bank account for your property business. Discover the free business account that gives you access to FreeAgent.
Find out more