Accounting software
The FreeAgent mobile app is here to help
Intuitive for your clients to use, it saves you time training, chasing and going back and forth.
Try FreeAgent for free
Are you a small business owner? Find out more
Designed specifically for working with your smaller clients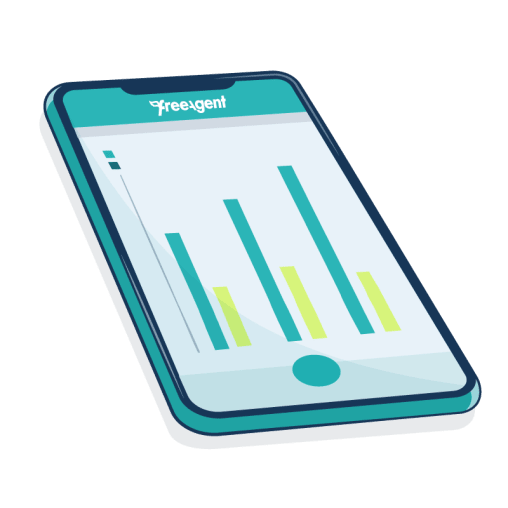 Intuitive interface
Save time on training because the app is so intuitive for your clients to use.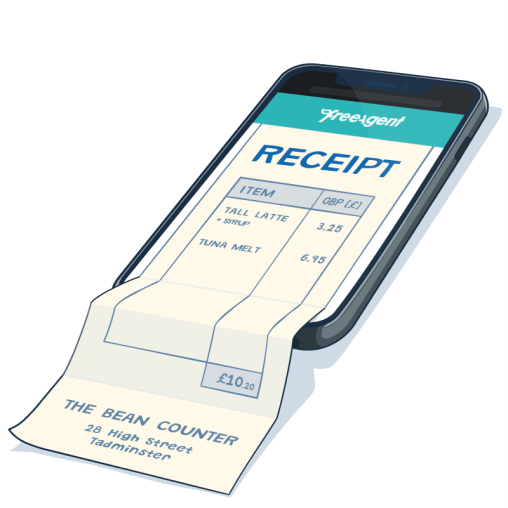 On-the-go receipt capture
Stop chasing because clients can use the app to capture receipts on the go.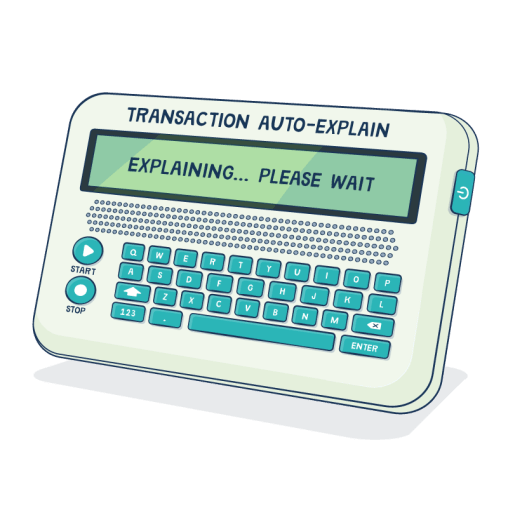 Easy transaction explaining
End the back and forth because clients can use the app to explain transactions easily.
Try FreeAgent for free
Over 150,000 small businesses, accountants and bookkeepers trust FreeAgent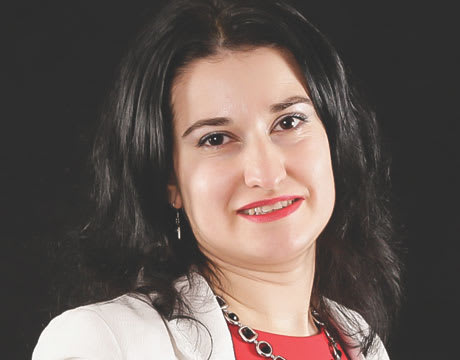 With FreeAgent, we're confident that all of our clients are ready for Making Tax Digital.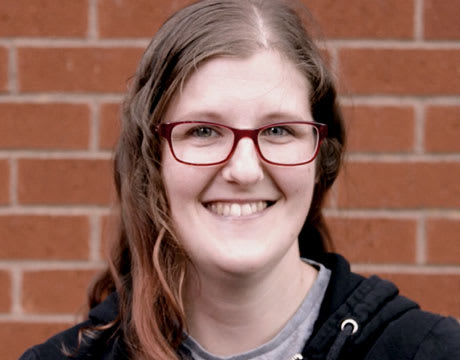 The FreeAgent mobile app allows our clients to keep up to date easily on the move.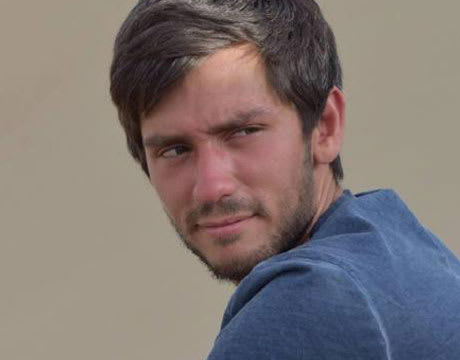 I'm hugely impressed by FreeAgent: fast, intuitive, good mobile app. What a massive time saver.
Try FreeAgent for free
Free licences for your clients
Yes, you read that right - if your clients retain a NatWest, Royal Bank of Scotland or Ulster Bank business current account, or make Mettle their primary bank account in FreeAgent, they're eligible to use FreeAgent for free. (Optional add-ons may be chargeable.)

Request a trial
Discover why practices and clients like yours love the FreeAgent mobile app. Pop in your details below and we'll be in touch within one working day to arrange your no-obligation free trial.
Not an accountant or bookkeeper? You might be looking for our free trial for small businesses.
Submitting your details indicates that you are happy for FreeAgent to contact you about relevant services and offers. You can unsubscribe at any time. We are committed to keeping your information safe. Read our Privacy Policy to find out more.