3 ways you can get paid faster using FreeAgent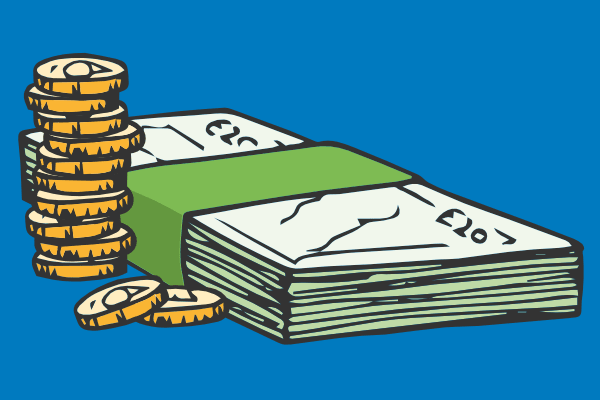 Getting paid on time is critical for small businesses, and if a client pays late, it can take a lot of time and effort to chase payment. Here are three things you can do right now in FreeAgent to make it easier for your clients to pay you, and if they still don't pay on time, easier for you to chase for the money they owe you.
If you haven't already, check out FreeAgent's gallery of great-looking invoice templates and choose one that best represents your company's brand. Then, double-check that you're including all of the important legal and pricing information on your invoice template. FreeAgent will automatically take care of things like including VAT in the price if you're registered, but don't forget to include your bank details on your invoice so it's easy for your clients to pay you.
To help your clients pay you faster, you should remove as many barriers to the payment process as possible. With FreeAgent, you can set up and include online payment options like PayPal, GoCardless and Stripe on your invoices to allow your customers to pay you directly from their invoice email, rather than having to write a cheque or set up a bank transfer. No fuss required!
If your customer doesn't pay you on time, what next? Do you immediately pick up the phone, contemplate taking legal action, or do you prefer to just wait a bit longer in the hope they'll eventually pay so you can avoid an awkward conversation? FreeAgent can automate away some of the awkwardness - you can set up automatic reminder emails that will chase your customers for overdue payments.
Need more help with your invoicing? Check out our top invoicing tips - or hit us up on Twitter and let us know how you encourage your customers to pay you.
Disclaimer: The content included in this blog post is based on our understanding of tax law at the time of publication. It may be subject to change and may not be applicable to your circumstances, so should not be relied upon. You are responsible for complying with tax law and should seek independent advice if you require further information about the content included in this blog post. If you don't have an accountant, take a look at our directory to find a FreeAgent Practice Partner based in your local area.