4 business lessons to learn from Queen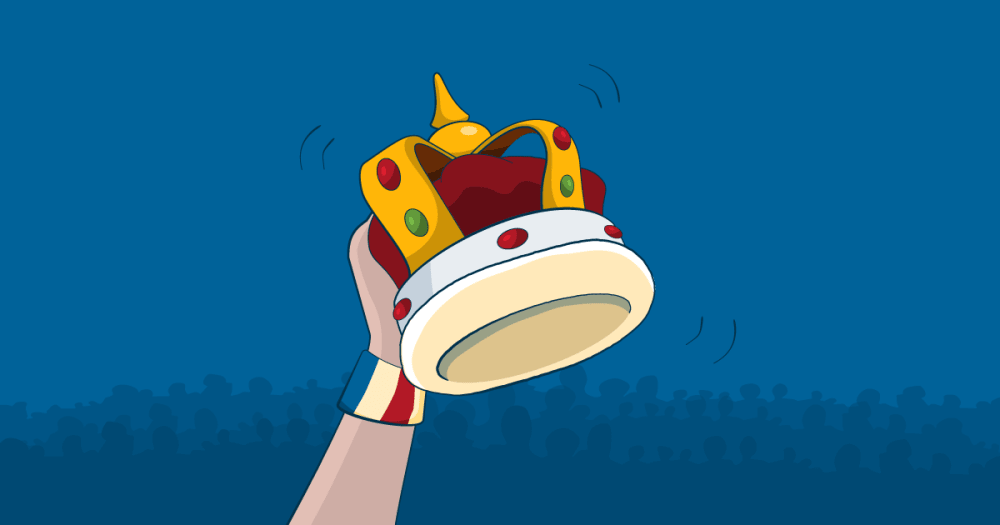 With the recent release of the new biopic movie Bohemian Rhapsody, the flamboyant world of Freddie Mercury and Queen is now firmly back in the spotlight.
So with the likes of We Are the Champions and Fat Bottomed Girls blaring out on our Spotify playlist, we wondered whether there were any lessons that businesses could learn from the legendary rock group. Here are our top four:
Work with the right people
Individually, every member of Queen was responsible for writing some of the band's bona fide classic songs, whether it was Freddie Mercury (Bohemian Rhapsody), Brian May (We Will Rock You), John Deacon (Another One Bites the Dust) or Roger Taylor (Radio Ga Ga). But without their combined creative, collaborative skills, the band may never have had the success that it did.
In business it's equally important to build a good team around you. By choosing talented, skilled people who you can trust to take responsibility for their specialist roles, your business should run more harmoniously and efficiently. Remember that your team doesn't need to be made up of people within your business. Even if you're a one-person operation, you'll still need to work with the right suppliers, collaborators or third-party specialists at times, so make sure that you choose wisely when it comes to these "band members" too.
Challenge yourself (and your team)
There are plenty of legendary stories about Queen falling out with each other in the studio amid blazing rows. But more often than not, these disputes were down to the pursuit of artistic and musical perfection among people who were passionate about their craft, rather than personal gripes.
Of course, hurling chairs at each other during a full-on screaming match is unlikely do you or your business any favours, but don't be afraid to respectfully challenge yourself and your colleagues. Healthy discussion and teamwork is far better than simply having your staff implementing your ideas without question, and it may uncover new avenues of business growth that you hadn't considered before.
Always make the most of your opportunities
In 1985, Queen were 15-year rock veterans with a string of memorable chart-topping hits in the bag, but they never rested on their laurels and were always looking for new ways to promote the band.
The chance to play Live Aid at Wembley Stadium in front of a global TV audience of 2 billion represented a huge chance for the band to put themselves further into the limelight. With a blistering 20-minute primetime set, Freddie & co wrung as much as possible out of this opportunity, putting in a performance that's still regarded as one of the finest of all time.
The lesson? Even if your business is well established, it's similarly important to take advantage of new opportunities when they arise. Whether you're pitching to a new client, attending a networking event or presenting at a conference, give it your full focus and put on your very best performance.
Be creative and take risks
A key factor in Queen's success was their willingness to take risks for their art. Just look at the song Bohemian Rhapsody:, an operatic, six-minute opus that record execs thought was too long and complex to be a hit, but ended up selling a million copies and spending nine weeks at the top of the charts.
Sometimes you have to be willing to get creative if you want your business to grow and flourish. Don't be afraid to take risks that your competitors may not have thought about so, like Mercury and his bandmates, you can stand out from the crowd.