Five ways for small businesses to beat the Monday blues
You don't have to be Garfield to dislike Mondays. Running your own business has tons of benefits, but that doesn't mean you're immune to a case of the new work week blues.
Mondays don't have to be the scourge of your week though, so we've assembled some tips to make them downright bearable, and perhaps, dare we say it, enjoyable.
Refresh your workspace
Tidier people are generally healthier and happier, and that clutter makes it much more difficult to focus on tasks. Before you get on with your usual Monday routine, take some time to tidy up your workspace. Once things are clean and organised, you might want to put on some mood-boosting music, which has been proven to make you feel happier and more creative.
Another top tip to cheer up your working environment is purchasing a new houseplant. Indoor plants have been shown to reduce stress and improve concentration, as well as looking pretty lovely too. If you invest in one like Aloe Vera, it will also improve your air quality (it's NASA approved!).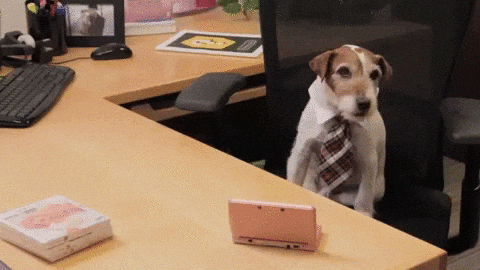 Move it, move it
If you're already at the pinnacle of health, then feel free to stop reading here. But if like most of us, you could do with a few healthy boosts to your weekly routine, then read on. Monday is a perfect opportunity to head into the week feeling strong - you might want to take up a new Monday evening gym class, or perhaps make Monday your designated lunchtime run day (guaranteed to blow away any weekend cobwebs).
Get organised for the week ahead
After a weekend of fun, your projects from last week might feel like a bit of a distant memory. Make your first priority on Monday mornings writing down a to-do list - either for the day, or the week. Whether it's a spreadsheet of tasks, an online productivity tool like Evernote, or simply jotting everything down in a notebook, nothing is quite as satisfying as crossing (or deleting) an item off that list. If nothing else, being organised has been shown to decrease stress and boost your energy levels.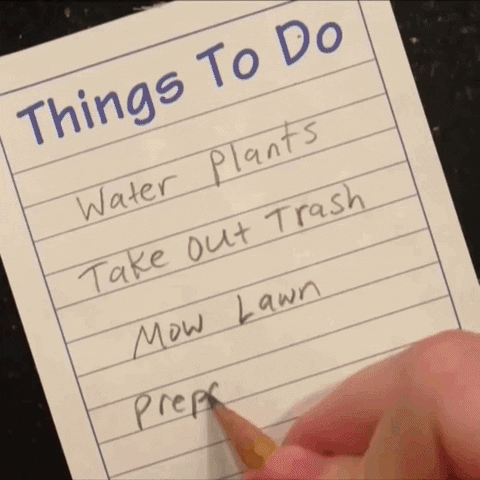 Make time for Monday socialising
Nothing brightens up a dreary Monday quite like getting together with fellow freelancers to share stories, ideas and connections. Websites like Meetup and LinkedIn are really helpful for finding other nearby freelancers in your profession. If you can't find a group that suits you - why not start one? Then you can look forward to your Monday coffee (or cocktail..) club every week.
Learn something new
There is always room to learn something new, no matter how accomplished you might be in your field. If you find Mondays a a bit of a drag, then turn them into your weekly opportunity for a learning sesh. Find a relevant online course from sites like Memrise and pop some time in your calendar even Monday to dedicate to studying something new. The routine will hopefully help your new habit stick, and give you something exciting (and business boosting!) to look forward to every week.
If all else fails…
…and you just can't beat that Monday slump, then just enjoy this cat video, along with the fact that you won't have to sit through another Monday for a whole week.