5 top tips for finding new customers through networking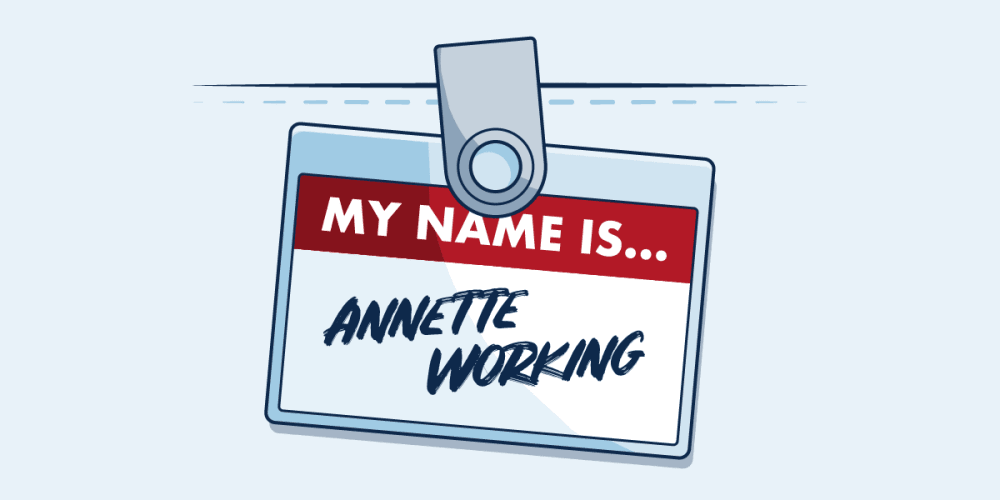 Networking events can be a little daunting. From knowing which events suit you best to knowing how to approach people when you're there, it's good to know how to make the most of the opportunity and the pitfalls to avoid.
Our five top tips will help you find the right events where you can network with the right prospects and successfully build your profile.
1. Find the right opportunities for your business
This one seems obvious, but it can be a challenge to make sure you're attending events that are relevant for your business and industry. There's little point heading to a defence contracts networking event if you're on the hunt for your next wedding photography opportunity!
Thoroughly research your industry and that of your customer base to ensure you're only attending the relevant events where you stand the best chance of networking with prospective customers. Find out where your competitors are spending their time, as this will likely give you some insights into which events are right for you.
If your business relies on building a reputation and word of mouth, business referral organisations are a great way to meet other business owners and tap into their network of contacts. This referral system provides a team of sales people for you and your work, and can prove very useful when you're looking for prospective customers.
2. Don't just fire the business cards cannon
It can be easy to think that the more business cards you give out, the better. While you should have business cards with you - and handing them out can work wonders - quantity isn't everything!
What you say and the connections you make are more likely to leave a lasting impression. By preparing a captivating elevator pitch, you can let everyone in the room know what you do, the value this provides and what makes you stand out from the crowd.
When speaking one-to-one with people, avoid giving a sales pitch. The key is to listen more than you talk. By understanding the challenges your prospective customers are facing, you can spot the unique ways your business can help solve a problem. If you can't help directly, why not put them in touch with someone else in your network? If you recommend someone they'll be much more likely to recommend you in the future!
3. It's not all about the customers (no, really!)
While networking with potential customers is a great way to grow your business, remember that networking opportunities also offer an assortment of opportunities above and beyond expanding your customer list.
Be on the lookout for potential suppliers or service providers that can help grow your business in other ways. You could find an accountant who can help with your business finances or a telecommunications provider with a better deal for your broadband and phone.
You can learn valuable business lessons from listening to talks from guest speakers, panel discussions with industry thought leaders or simply networking with business owners with similar challenges.
However, don't just talk about business - be social! A lot of what makes you stand out is your personality. This doesn't just come from talking passionately about your business, but from chatting about hobbies, interests and opinions. Whatever makes you you, let a little of it show!
4. Don't be afraid to splash some cash
Once you're familiar with the events that best suit your business and know what to expect when you're there, it might be worth investing in areas that could help support you at future events. This could be a range of branded promotional items, samples of your product or printed materials such as brochures that showcase your work. By investing in these materials, you can make a stronger impression on your contacts and ensure they go away with a tangible reminder of what you do.
Business referral organisations often come with a membership fee, but can be a fantastic way to find new customers and tap into a network of contacts. Consider how much business you need to win to outweigh the membership fee. Provided you're getting more than you put in, it's probably worth the investment!
Securing yourself a stand or private space at events is another excellent way to showcase your brand both on the day itself and in marketing materials produced by the organisers. Provided that you're confident that the event will bring you some strong leads, investing in space at events may well be worth it in the long run.
5. Keep the conversation going
When chatting with contacts you meet at networking events or through referrals, suggest some next steps and actions that ensure you stay in touch. This could be through a one-to-one meetup, connecting on LinkedIn or sending an email following an event. Be sure to highlight the level of insight you gained from speaking to your new contact and suggest some next steps for how you'd like to take things forward.
By following these top five tips, you should soon find yourself attending events that fit your business, help you form stronger connections with contacts and prospective customers, and boost your small business's reputation as a result.
Keep your customers, income, expenses and more in one place with FreeAgent's projects functionality.