Five pro tips to help you get the most out of FreeAgent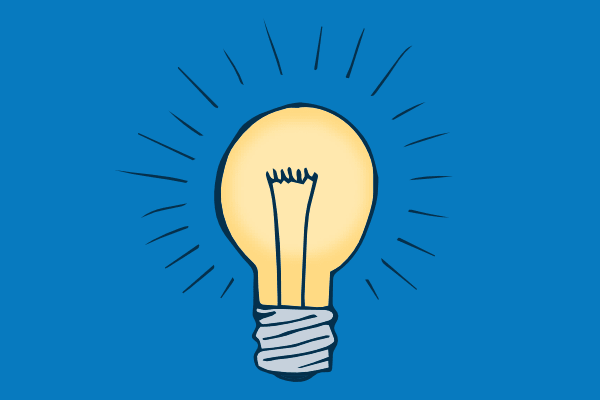 FreeAgent is well known for its easy invoicing, expense and other bookkeeping features, but did you know it also has some really useful behind-the-scenes functionality that could help you save even more time? Here are five pro tips to help make managing your books in FreeAgent even easier.
Create an invoice price list to save time
Do you often invoice your customers for the same product or service and spend ages meticulously entering the details about those items every time you create a new invoice? You may be able to save some valuable time by creating a price list instead. Once your price list is set up, when it's time to invoice your customer you simply choose the item you need from the list, and FreeAgent will automatically add the item to your invoice. No extra effort required!
Set your invoices to send themselves
If you send regular invoices to a customer - for example if you're taking monthly payment by direct debit and need to invoice for each different payment - then you could save valuable time by creating a recurring invoice profile. FreeAgent uses recurring profiles to generate invoices when they're due, they'll just automagically appear in your accounts. You can also set up FreeAgent to send automatic emails to accompany every invoice, saving you even more time and admin.
Link FreeAgent to other apps
Since FreeAgent probably isn't the only app that you use to run your business, it's a great idea to check out our integrations page and also third party services like Zapier to see how you can connect FreeAgent to other apps to save time. For example, you could automatically create a Trello card from a FreeAgent project, automatically add new FreeAgent contacts to a Mailchimp list, or automatically add FreeAgent projects to your Google calendar.
Keep tax deadlines from sneaking up on you
If you're in the UK or US, you probably already know about the FreeAgent Tax Timeline, which displays a live projection of how much money you owe for tax and when you owe it.
But did you know that you don't even have to log in to FreeAgent to see this information? You can export the details of your tax deadlines into your Google, Outlook or iCal calendar by following a few easy steps, and make sure those tax deadlines can't sneak up on you.
Chase your invoices and say thank you automatically
Chasing invoices is one of those necessary evils of running your own business, but you can save a lot of time and hassle by setting up FreeAgent to automatically remind customers about their invoices by email, and even to send a thank you email when they've paid. We can't guarantee that you'll never have an awkward conversation about payment again, but hopefully FreeAgent can take the bulk of the time-consuming reminders to help you get back to work.