FreeAgent Widgets for Geckoboard Users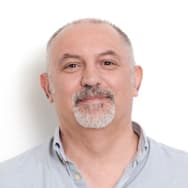 Kevin McCallum
Chief Commercial Officer
Please note that this integration with FreeAgent no longer exists - please take a look at our integrations and add-ons page for more analytics integrations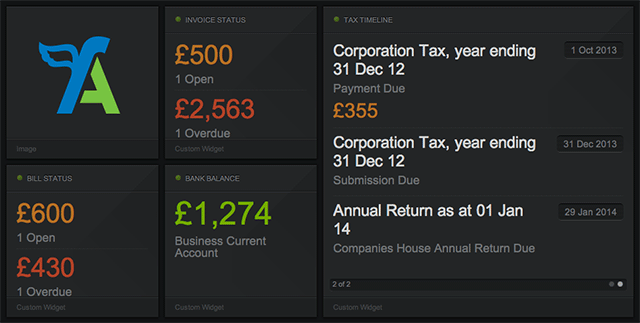 If you don't already know, we're big fans of Geckoboard here at FreeAgent. They're a top bunch of people and we love their software - which allows businesses to see all of their key metrics on awesome, real-time personalised dashboards.
We use Geckoboard in our own office so we can view all the headline stats about FreeAgent and see how our businesses is doing. And, as some of our own customers are also Geckoboard users, we thought that they'd appreciate being able to incorporate some of the important information that they get from FreeAgent into their Geckoboard data.
Therefore we're excited to announce our involvement with the launch of the Geckoboard Widget Editor: part of the Geckoboard Developer Platform. Basically, we've spent the past few months working with the team at Geckoboard to develop a set of widgets that will enable people see their important FreeAgent metrics alongside the other information that they have on their dashboards. 
We're incredibly happy with the results. The new FreeAgent widgets not only look amazing, but they enable customers to monitor their bank, PayPal and credit card balances, their bank and invoice statuses and their tax timeline - all in one place on their Geckoboard dashboard. Check out the full list of the FreeAgent widgets available - it's pretty cool stuff.