How to bounce back from losing a customer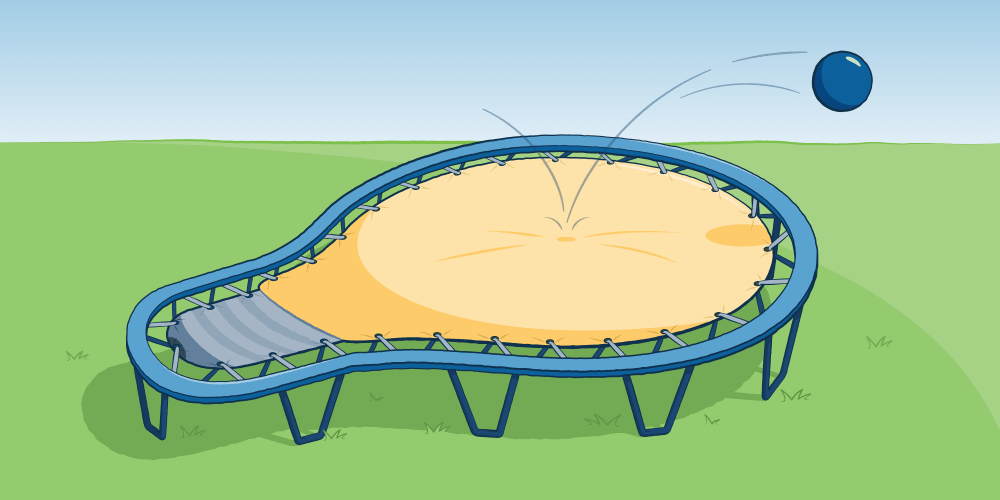 Whether it's somewhat expected or completely out of the blue, losing a customer is probably going to sting. As well as potentially having to reassess your cashflow, it can be hard not to take the rejection to heart. Here are a few practical tips on how to bounce back from the loss of a valued customer.
Stay positive
First and foremost, try not to take it personally. Whether your customer has given you a reason for their departure or not, you never know what might be going on behind the scenes. Remind yourself of the customers who really value your product or service. If possible, dig out any glowing reviews or testimonials you might have for a confidence booster. In the process, you might even find some inspiration for a new business idea!
Hold your head high
Just like a break-up, it can be easy to feel resentful or angry when a customer formally ends your relationship. Rather than dwelling on any negative feelings, try to accept that they're gone and, if possible, let them know that you appreciated their business. Depending on the circumstances, saying thank you (and meaning it!) can be tricky in this situation, so tread lightly if you think you're in danger of seeming insincere. If nothing else, by leaving things on a positive note, you'll be holding your head high and leaving the door open for the customer to return in the future.
Take time to reflect
Although it's important not to get bogged down in disappointment, the loss of a customer presents an excellent opportunity for reflection and growth. Consider gently asking the customer if there's any feedback they could share to help you improve your product or service. If that isn't possible, you might want to try undertaking a bit of self-reflection. Were you slow to reply to the customer's emails or did you miss a key piece of feedback from them? Taking the time to look back on the relationship could provide you with some valuable insight that could help you the future.
Dedicate time to finding new customers
Now that you have a little more time on your hands, use it to your advantage and take some steps towards growing your customer base. You might want to try renewing your marketing efforts, perhaps by refreshing your website or committing to posting more regularly on social media. Sharing your expertise is another great way of winning new clients and followers. Whether it's blogging a few of your cafe's most-loved recipes or penning a Twitter thread of helpful copywriting tips, giving away a couple of your secrets can be a great way of boosting your reputation and building trust in your business.
If you'd like a simpler way of keeping track of everything from your customer details to your expenses, try out a 30-day no-obligation free trial of FreeAgent's small business accounting software.