Five stages of Self Assessment stress
From blissful denial to grim-jawed resolve, where are you at on the Self Assessment stress scale?
Denial
Ages to go until 31 January Self Assessment deadline. Aaaaaages.
Bargaining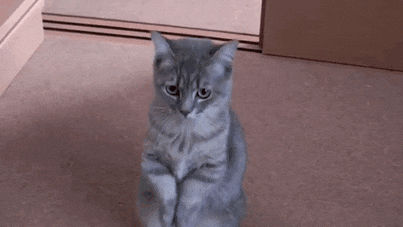 If you at least make a start on your tax return, you can justifiably wind down with at least three hours of Netflix… right? 😱
Panic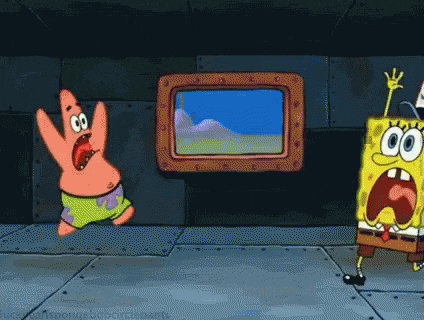 The receipts. WHERE ARE ALL THE RECEIPTS.
Anger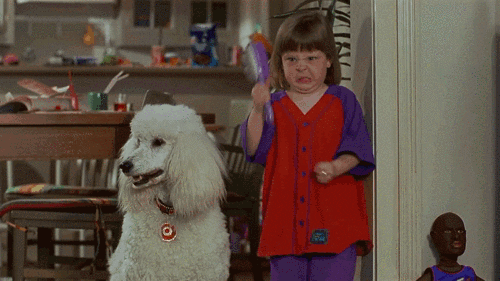 You don't normally envy your office-dwelling, tax-return-free friends, but just look at them with their 'weekends' and 'free time'. Grrr.
Acceptance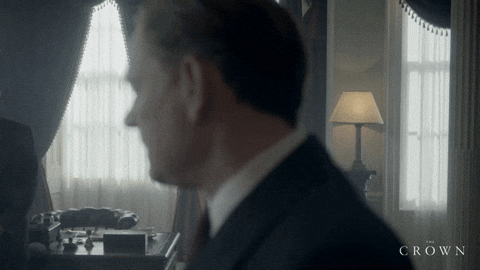 It's time. Getting your Self Assessment tax return done might not be fun but a stiff upper lip is the only way to go. If you're in need a helping hand, check out our handy Self Assessment section. Now, go smash that tax return!