5 simple mind tricks to help get your invoices paid on time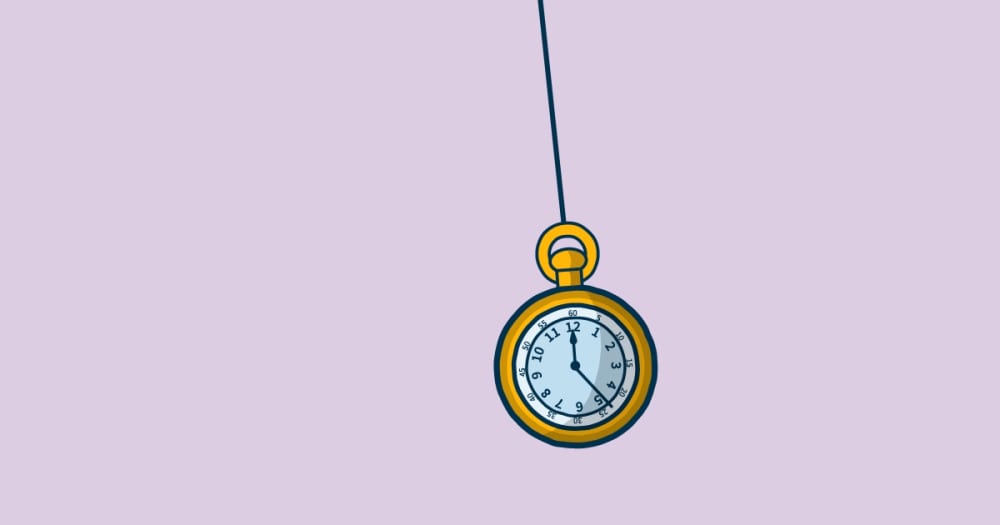 Looking for an alternative way to get your invoices paid? Here are five simple psychological tricks that might just give you the power to summon invoice payments from the most stubborn late payers.
1. Ask for a favour
This trick is also known as the Benjamin Franklin effect. The story goes that Franklin once asked to borrow a book from a man who didn't like him and, as a result, the man soon became good friends with him. Of the incident, Franklin said: "He that has once done you a kindness will be more ready to do you another than he whom you yourself have obliged."
Early on in the relationship with a new customer, ask them to do a favour for you. This could be something small, but it will encourage the client to view you as a friend. By asking a favour of someone they can't help but rationalise that you trust them and that, as you must have been worth doing the favour for, they can trust you in return. When you're trying to figure out how to convince a customer to make a payment this might just help get the ball rolling.
2. Use the client's name
Dale Carnegie, author of the multi-million selling book "How to Win Friends and Influence People" strongly advocates for using people's names to win them over and said "A person's name is to him or her the sweetest and most important sound in any language".
Find out who is responsible for paying your invoice and call them by their name. Using a customer's name on an invoice is probably more likely to get positive results than "dear sir/madam" or "to whom it may concern".
3. Appeal to the late payer's good nature
People hate feeling guilty, but if they haven't paid your invoice, maybe they should be feeling guilty. You can prompt them by starting invoice reminder emails with a phrase like, "I need your help."
How far you go with this depends on your situation. One FreeAgent customer even attached a picture of his hungry child to his payment reminders. The child wasn't actually starving, but the image seemed to do the trick!
4. Prime the client for paying from the get-go
Invoices often come as a rude interruption for both parties and conversations about payment can be awkward if the invoice comes out of the blue. You can stop this from happening by setting up a funnel that reminds clients of the payment deadline throughout your correspondence.
In your first email after winning a contract with a new client, clearly set out your payment terms and note any interest you'll charge or legal ramifications for non-payment. When the invoice is nearly due you should give the client a friendly heads-up that it's on its way.
When you send the invoice, give another friendly reminder of the penalties for late payment and legal ramifications. Your first chasing email, if you have to send one, should be equally friendly and hint at charges. Your second reminder should ramp it up a bit with a warning about legal action.
5. Harness the power of nouns
Studies have found that using nouns that reinforce people's sense of membership to a group can have a powerful effect. In one experiment a group was asked "how important is it to vote in tomorrow's election" and another was asked "how important i is it to be a voter in tomorrow's election?" Subjects who were given the "voters" question were found to be more inclined to vote the following day. The study concluded that this was likely to be because the noun "voter" reinforced their membership of a particular group and encouraged them to get involved.
When it comes to encouraging clients to pay your invoices, you could harness the power of nouns in your reminder emails. Instead of talking about "late payment", refer to these customers as "late payers". Their desire to not be part of this group might get them to send that invoice after all.
Hopefully these tips will help you understand more about how to get a customer to pay an invoice on time and get those late payers reaching for their wallets. Don't forget that you can set up automated invoice reminders in FreeAgent so you don't have to spend time chasing up clients.