MTD for VAT is go, go, go!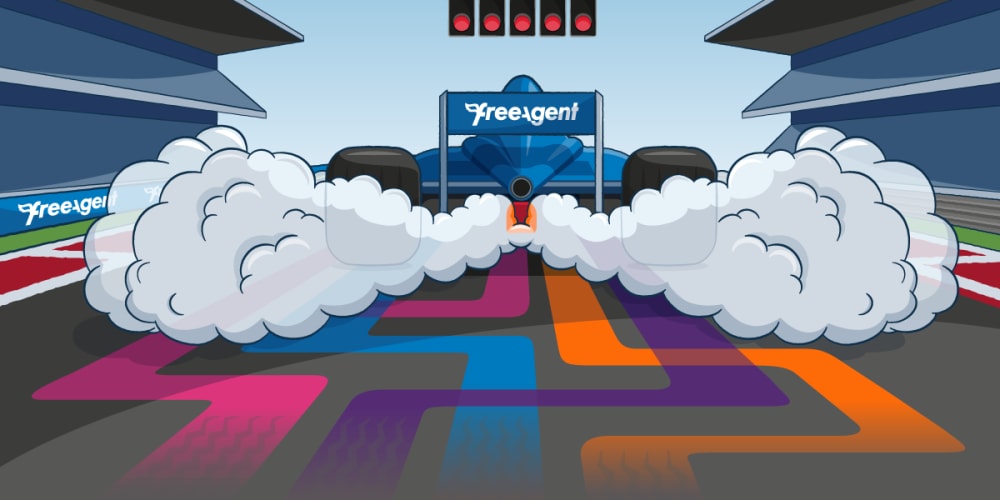 With the MTD for VAT deadline (7th August) coming round the bend at breakneck speed this really is the last chance to check that your business is ready. If your business is VAT-registered with VATable sales over £85,000 and you aren't yet organised for MTD, now's the time to put your foot down and make sure you reach the finish line before it's too late! Here are four reasons why you should get sorted for MTD right now.
1. There's still time (just!) to get to grips with the fundamentals
MTD is a big change but there are plenty of resources out there to get you up to speed quickly and help you understand how and when it will affect your business. Reading up on the subject will give you the information you need to go through the process calmly in full knowledge of what you need to do. A great starting point for an overview of the initiative is our guide to what MTD means for you.
2. Choosing the right accounting software for you takes time
You'll need to pick the best MTD-compatible accounting software for your business if you're not using it already. If you're a FreeAgent customer, good job - you're already using MTD-compatible software!
3. Software sorted? There are still a few things you need to do to get started
Whether you've been using MTD-compatible software like FreeAgent for a while, or if you're brand new to it, you'll need to do a couple of things to get set up before you can file your first MTD VAT return.
You'll need to register for MTD and connect your software to HMRC's system - here's a guide on how to set up the MTD for VAT connection in FreeAgent. There are also some things you'll need to do in your software to prepare your accounts for filing. Our Knowledge Base has more details on how to prepare for MTD for VAT in FreeAgent.
4. Why leave it until the last minute?
No one likes to panic - January may seem like a distant memory but if you were one of the 1.3 million people who left your SA filing until just two days before the deadline, you'll probably remember how stressful it felt. Save yourself the hassle and get organised now. Then you can kick back and enjoy the ride!
Ready to go, go, go with MTD? Find out more about how FreeAgent supports MTD VAT filing.