A roundup of our recent MTD webinar with HMRC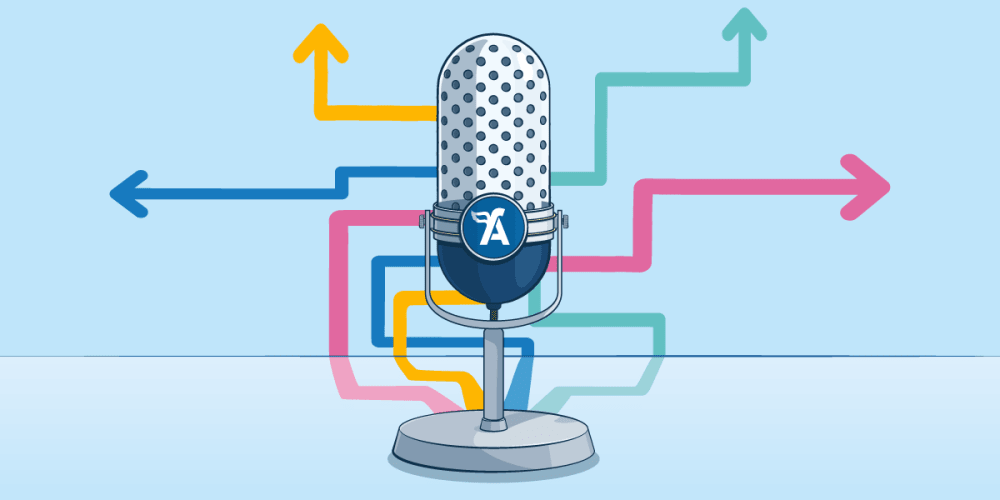 This article was updated on 29th September 2021.
Last week, we hosted a joint webinar with Galloways Accounting and HMRC to help accountants and bookkeepers prepare their practices and clients for the next phase of Making Tax Digital (MTD). In case you missed the webinar, here's a roundup of everything you need to know about MTD.
The MTD journey so far
Lenny Barry and Govinder Saimbhi from HMRC provided attendees with a recap of why HMRC is implementing MTD. An initiative to transform and digitise the UK's tax administration system, MTD is part of HMRC's long-term vision to make the system more efficient and easier for businesses to get their tax right.
MTD was introduced for all UK businesses with VATable sales above the VAT threshold (currently £85,000) in April 2019. Lenny informed attendees that:
there have been over 1.4 million sign-ups for MTD for VAT
over 6.5 million VAT returns have been submitted successfully through the MTD service
over 30% of non-mandated businesses have signed up to submit MTD VAT returns voluntarily
HMRC's recent evaluation of the introduction of MTD found that:
businesses that use fully automated MTD software are starting to benefit from improved working practices
some businesses that are submitting MTD VAT returns have reported wider productivity gains and a reduction in data input errors
MTD has the potential to be a significant driver of technology uptake among businesses
HMRC has gathered a number of testimonials from businesses on how MTD has worked for them. These are available on the government's website.
What's next?
Lenny shared a few upcoming dates that your practice and your clients need to be aware of as HMRC continues the rollout of MTD.
The discontinuation of XML submissions
From March 2021, your clients' records will be moving to HMRC's new Enterprise Tax Management Platform (ETMP). This means that you will no longer be able to make VAT submissions for your clients using the XML facility and must instead set up agent services accounts and then copy across your relationships from the previous agent portal. Clients who are already registered for MTD will be migrated to ETMP automatically.
Corporation Tax consultations
The Making Tax Digital CT (Corporation Tax) open consultation is now live and will run until 5th March 2021. The consultation explores how the principles established for MTD for VAT could be implemented for Corporation Tax. You can find out more about the consultation and how to respond on the government's website.
The next phase of MTD for VAT
HMRC has announced that MTD is to be extended to cover all UK VAT-registered businesses from April 2022. This means that you will need to start submitting VAT returns on behalf of all VAT-registered clients using compatible cloud accounting software.
Making Tax Digital for Income Tax Self Assessment
From April 2024, self-employed business owners and landlords with annual business or property income above £10,000 will need to follow the rules for Making Tax Digital for Income Tax Self Assessment.
Practical tips for your practice
During the webinar, FreeAgent and Galloways Accounting shared their experience of the previous phase of MTD and provided some useful tips to help attendees prepare for the next stage of the initiative:
George Grigolava, FreeAgent's Group Product Manager, emphasised the importance of preparing for the next phase of MTD as early as possible. There are a number of steps to complete in order to get your practice and your clients ready for MTD and you should avoid having to do any of these at the last minute.
George added that accountants and bookkeepers who need to communicate with clients and staff about MTD should do so in as much detail and as often as possible. You may find that you have to repeat certain points when discussing MTD with clients, particularly if this is their first experience of cloud accounting software.
Alex Kipp from Galloways Accounting explained why having a thorough internal process makes the transition easier for staff and clients. Segmenting your client base will make your to-do list more manageable and will allow you to prioritise.
Educating both your staff and clients on cloud accounting software will make it easier for them to adjust to the new process and can help to cement positive client relationships. Alex highlighted that some clients may be resistant to change but accountants and bookkeepers can present MTD as a positive opportunity that will increase clients' visibility of their business finances.
You can watch the webinar in full below.
Important: The webinar below was recorded before the September 2021 announcement that the government will postpone the introduction of MTD for ITSA until April 2024.