How saying thank you can help your small business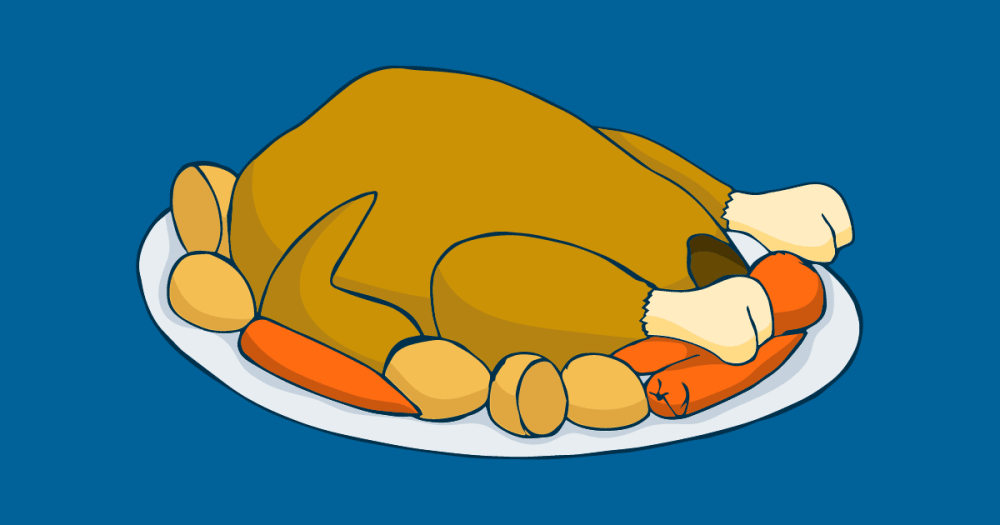 Households across America come together every year to celebrate Thanksgiving. Here's how the simple act of taking the time to say "thank you" can really benefit your business.
Motivating those you work with
Whether it's the staff you employ, agencies you hire or freelancers you work alongside, remember to take the time to thank people for the hard work they've done for you this year. Let them know how much you value their effort and how important they are to your business. If you show your appreciation you might just find they are more willing to pull through for your business when the going gets tough!
Showing customers you care
Customers are the lifeblood of any business, so next time you finish a piece of work for a customer, be sure to show your appreciation. With the festive season just around the corner Christmas cards, seasonal discount codes or even gift baskets could all be good ways to say a special thank you to your customers.
High fiving your support network
Running a small business is full of ups and downs. When testing times come knocking, we rely on the support of our close friends and family to make life a little more bearable. So take the time to show your wider network some appreciation for their support.
Gaining some perspective
Small business owners lead busy lives. With never-ending to-do lists and smartphones buzzing with constant notifications, it can be hard to find a moment for reflection. Taking some time to think of what you're thankful for in your business and showing others your appreciation may give you some much-needed perspective. So go on, take the time to say thank you and achieve some small business zen as the year draws to a close.
Want do something that your future self and the tax man will thank you for? Find out why you should file your tax return early.