What do small businesses want from the next government?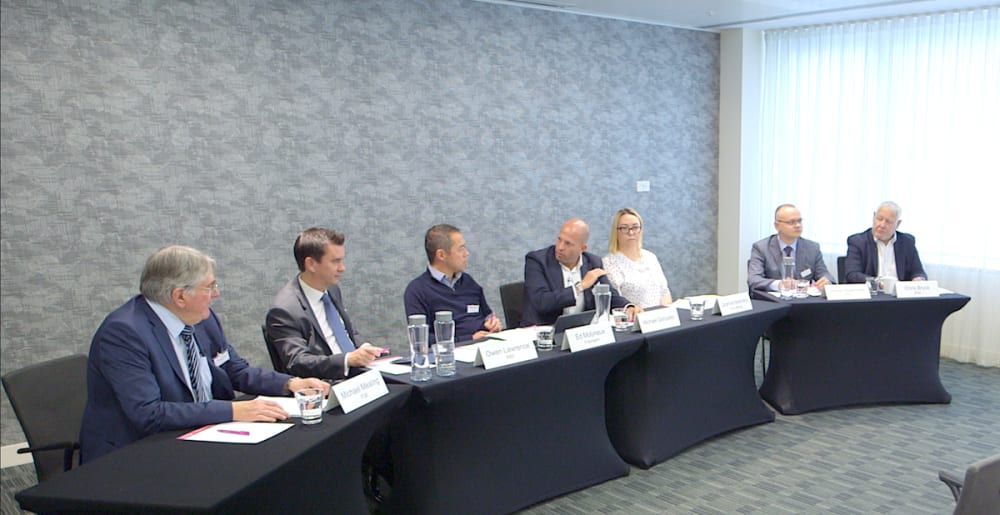 With just a couple of weeks to go before voters head to the polls, the UK's small business sector is waiting with bated breath to see what lies in store for the country's five million freelancers, small business owners and contractors. We recently asked more than 1,000 small business owners what the next government could do to support the needs of self-employed people. Here's what they said.
Self-employment skills should be taught in school
With the rise of the gig economy, self-employment is becoming an increasingly common career choice but according to our research, many small business owners feel that young people aren't being taught the necessary skills for self-employment in school. In fact, 80% of the business owners we polled said they did not think the UK education system provides young people with the relevant skills required to start a business.
When asked what additional business skills should be provided to those currently in education, 90% of our respondents said "understanding finance". Other skills that were popular among small business owners as potential additions to the curriculum included a basic knowledge of economics (chosen by 75% of respondents), management (chosen by 64%) and IT skills (chosen by 62%). We also found that many respondents were in favour of offering young people training for developing business skills including negotiation (54%), basic legal training (51%) and public speaking (44%).
These insights provoked some interesting debate at our recent Small Business Roundtable event in London. Here are some of the highlights from our discussion with Royal Bank of Scotland, IPSE and the Federation of Small Businesses - along with one of our small business customers and one of our accountant partners - about education and skills development for the future generation of entrepreneurs:
Small business owners need better support from the government
One of the key findings from our research is that many small business owners feel that they're not adequately supported or protected. Just one in 20 respondents (5%) thought that the UK tax system is designed to benefit small businesses, while 58% said they thought it favours large businesses.
Small business owners are also keen for the government to provide additional statutory benefits for people in self-employment. In our survey, the most popular of these benefits was statutory sick pay (favoured by 70% of respondents), followed by paid maternity, paternity or adoption leave (55%).
By contrast, just a third of respondents (33%) said they want the government to provide statutory holiday pay to self-employed people, while 17% said they want statutory redundancy pay to be introduced.
Mental health support should be high on the government's agenda
Running a small business can be an incredibly tough experience and, unfortunately, it can put a huge amount of mental pressure on the people who choose it as a career path. Our research found that more than half of small business owners (51%) said that they had experienced burnout on at least one occasion as a direct result of working on their business.
Meanwhile, 52% said that there aren't enough mental health support resources available to UK small businesses and a further 56% said that mental health support should be given to self-employed people as a statutory benefit.
FreeAgent is designed especially for small business owners - try it for free with a 30-day trial today.