3 strategies for securing your next customer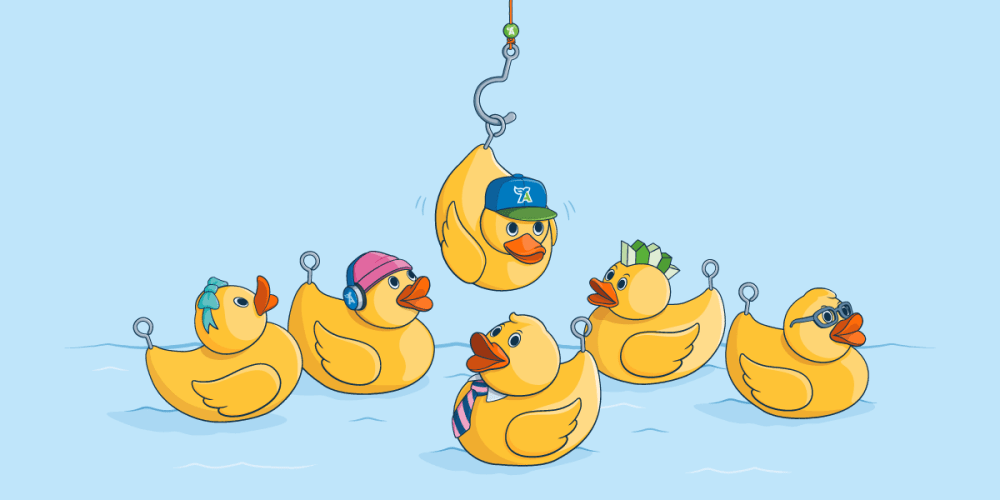 It can rarely hurt to add another customer to your books, especially during these highly unpredictable times. Here are three strategies that could help you to reel in some brand new customers.
1. Enhance your digital marketing
It's safe to say that we've become far more reliant on the internet than ever before this year. As a result, there are more opportunities for businesses to reach their customers online. Focusing your efforts in the following key areas of digital marketing should help you to attract the interest of potential new customers:
SEO (Search Engine Optimisation)
Your website is a vital tool for marketing your small business online and optimising your website for online searches should help you to get the most out of it. If you own a bakery in Burnley, for example, you would probably want your website to be one of the top results for anyone searching for "bakeries in Burnley". To help achieve this, make sure you add your business to Google's online directory. You should also ensure that all of the information on your site is accurate and up to date and that you include any important keywords on your website. It's also worth publishing the occasional blog post on a relevant and engaging topic to demonstrate your expertise and to draw more potential clients to your website.
Social media
Social media can be a highly effective tool for connecting with potential customers online. It's important to ensure that you keep your information up to date on social media and to keep your profiles active by posting regularly. Being consistent with the frequency and quality of the content you share should help you to communicate your value and expertise to your followers and attract new customers to your business. If you have limited time to spare, following these quick tips might just help you attract your next new customer through social media.
2. Unlock the power of online reviews
Did you know that 91% of people say that a positive review makes them more likely to use a business? With review sites, forums and social media platforms all buzzing with recommendations and reviews, word-of-mouth referral can be a powerful tool for growing your business.
Depending on the type of business you run, signing up for a review site like Trustpilot or Reviews.co.uk could help you to cultivate a positive reputation and attract new customers. Link to your reviews page from your website, social media channels and emails and then encourage your customers to share their thoughts. Review sites often create custom graphics with quotes from customer testimonials, providing a handy bit of free advertising for businesses to share on their website and social media channels.
3. Partner up
Collaborating with other local businesses to help promote and support one another can be a great way to grow your customer base. One way of doing this is to team up with another like-minded business and offer discounts and deals for each other's customers. For further inspiration, why not check out some examples of successful small business alliances?
Spend less time on day-to-day admin and more time growing your business. Try a 30-day free trial of FreeAgent's online accounting software.