Enjoying the summer sun with FreeAgent Mobile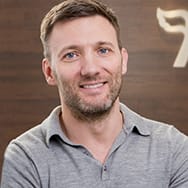 Roan Lavery
CEO, Co-founder
One of the great things about self-employment is that you can set your own schedule and take advantage of any summertime sun that comes your way. Of course, this is also one of the curses of self-employment - it's easy to feel guilty about taking a break and getting outside to enjoy the nice weather.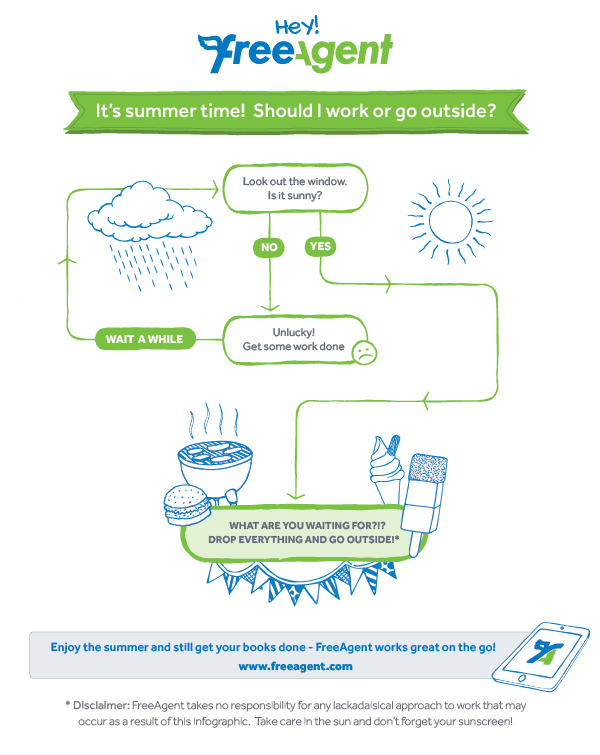 If you're tempted to go outside but still have lots of little things to finish off, don't forget that FreeAgent is optimised for tablets, and that our mobile version lets you check off lots of those two-minute tasks on the go. Here's some ideas for using FreeAgent this summer:
Checking in on the go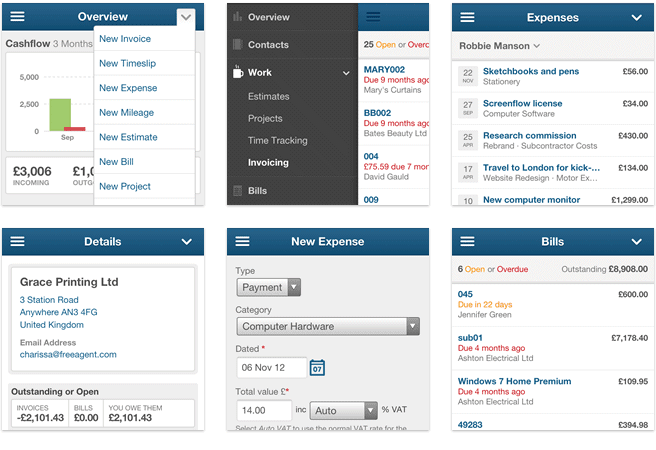 If you just want to check in on your business, FreeAgent Mobile has an optimised overview screen that displays cashflow, bank account data, mini profit and loss statement and a tax timeline. Which means that you can have complete visibility over the state of your finances on your mobile device (watch out for those roaming charges!).
@freeagent loving using freeagent on an iPad in Starbucks doing my account with your new search feature! While car is being serviced.

— adam faulkner photo (@adamfaulkner) February 19, 2013
Managing expenses on the move
Instead of sitting at your desk to painstakingly scan and upload all of your expenses, you can use FreeAgent Mobile to add expenses while you're out in the sun. On iOS6 and newer Android phones, it's even easier - you can just snap a photo of the receipt and attach it to your expense entry.
@freeagent just made updating my expenses in the last 2 months a 15 minute job. Love it.

— Jack Franklin (@Jack_Franklin) August 16, 2011
Invoicing and estimating anywhere
FreeAgent Mobile's contact list is organised in terms of who owes you the most money right now, so it's a great way to check in and see which clients you need to chase. You can also quickly scan through your Open and Approved estimates on FreeAgent Mobile to check in on your clients. On the iPad, use FreeAgent to manage all of your invoices and estimates wherever you are - no desk required.
Sending a quote from a beach in Cornwall, thanks to @freeagent!

— Darren Hall (@itsdarrenhall) July 15, 2013
Tracking your time
Don't forget that it's a great idea to track the unbillable time you spend on admin work to get a clearer view of your overall profitability - so if you're spending some time managing your expenses while you're outside in the sun, just tap to start a timer in FreeAgent Mobile, then tap to stop it again when you're finished.
@freeagent Absolutely love the new mobile time tracking - great job!

— Dave Ellis (@novolume) January 31, 2013
Using FreeAgent mobile
Head over to the App Store or Google Play to download the FreeAgent mobile app…
Enjoy the summertime!