Who's behind the UK's start-up boom? MadeSimple looks at the numbers.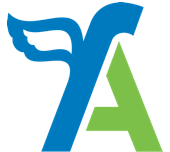 Mathew Aitken is Head of Content at MadeSimple, who offer business products and services to start-up companies and small businesses.
Since MadeSimple began in 2002, one of our services - Company Formation MadeSimple - has helped form over 400,000 start-up business in the UK. This has given us a fascinating insight into some of the entrepreneurs who have driven the UK's recent start-up boom.
Here are some of the facts and figures we found when we looked at 240,000 limited company directors who started new businesses in 2012 -2014.
Say hello to the Smiths!
It will probably come as no surprise that the most popular surname among both the male and female directors of the UK start-up businesses in our group is Smith. Other popular surnames for both male and female directors include Singh, Williams and Taylor.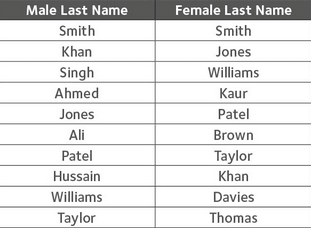 The names in our list are popular across the entire UK; check out this interactive map from The Guardian, which breaks down the most popular surnames by region, to find out more.
The gender gap persists
When we looked at our group of UK start-up directors, we found that in 2014 the ratio of male to female directors was 73% to 27%. This is very similar to the ratio we found in both 2013 and 2012.

Most of the directors started businesses in their 30s
The age range of the directors we looked at suggests that the entrepreneurial spark has no real age limit. Our youngest director was just 16 (the minimum legal age for a UK limited company director), while the oldest was an extremely impressive 113! The majority of our directors, however, were aged between 31 and 40.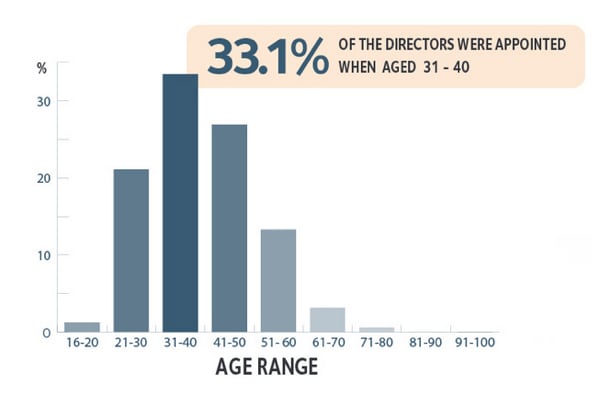 It's not all about London!
As you might have guessed, the majority of the company directors in our research were located in and around London. However, our research also found that a high proportion of directors live in Scotland, Birmingham, Manchester and Wales.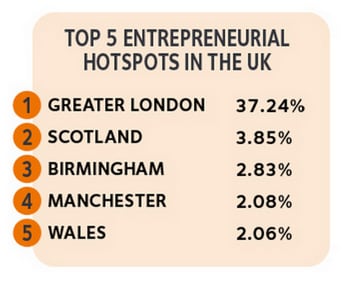 So there you have it: just some of the insights we gained into the entrepreneurs who started new UK companies between 2012 and 2014. To learn more about our findings, take a look at our full report.