Improve your business in just an hour a week
3 simple steps to managing your books - for freelancers and smaller businesses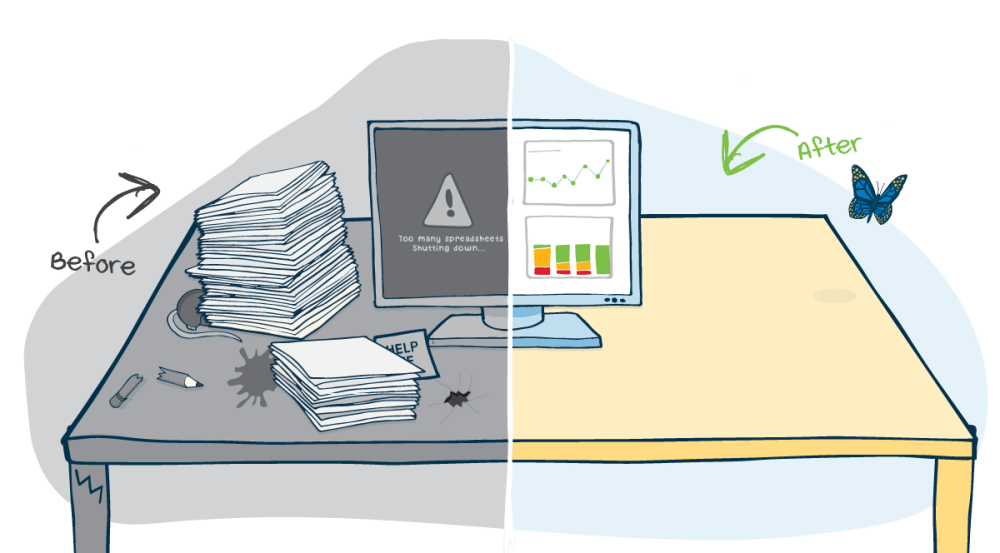 Got an hour to sort out your books?
FreeAgent's Chief Accountant Emily recommends dedicating an hour a week to your business finances - so you can save time on your admin work and tackle the big challenges for your business, like paying taxes and planning for growth.
Here's three simple steps to managing your books:
Schedule one hour a week to devote to your business finances
Complete your weekly checklist
Do a two-minute task every day
About Emily

Emily Coltman ACA, Chief Accountant of FreeAgent, is a very unusual Chartered Accountant - she is bilingual in accounting-speak and plain English!
A graduate of the University of Cambridge, Emily has been working with small businesses for the past 12 years and is passionate about helping their owners lose their fear of "the numbers" and the taxman. She is the author of two e-books, "Finance for Small Business" and "Micro Multinationals".
Get your free guide now
Enter your email address below and we'll send you a free copy of the guide.
Submitting your details indicates that you are happy for FreeAgent to contact you about relevant services and offers. You can unsubscribe at any time.
We are committed to keeping your information safe. Read our Privacy Policy to find out more.