Trusted by over 100,000 businesses already!
FreeAgent's online accounting software brings together invoices, expenses, bank accounts and more, helping you keep your freelance business on the right track.
---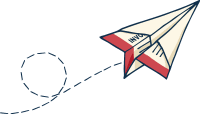 Invoices that send and chase themselves
Design your own invoices with CSS or choose from our gallery of great-looking invoice templates.
You can import your timesheets into your invoice, and even set up automated reminders to nudge any late-paying clients along - hands-free invoicing!
---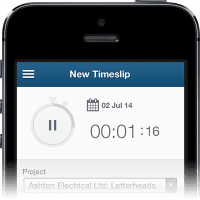 Track your time and projects
Use FreeAgent's built-in stopwatch or timeslips to track all the time you spent, so you'll have an accurate record of just how much time that project took.
---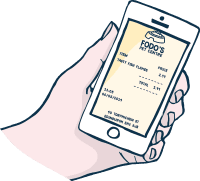 Hassle-free expense tracking
Sort out your expenses on the go - just snap a pic of your receipt with your phone and upload it into FreeAgent!
Customise a comprehensive list of expense categories to build accurate accounts which are invaluable at tax time.
---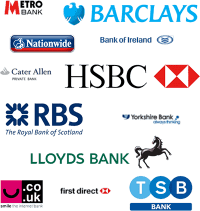 Automatic bank feeds
Connect FreeAgent to your online bank account to automatically import transactions straight into your accounts every day with Bank Feeds. FreeAgent builds up real-time accounts for your company and gives you a live view of your business cashflow.
---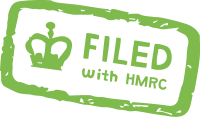 Fill and file your tax return
As you go about your daily business FreeAgent works away, calculating your Self Assessment, VAT and Corporation Tax liabilities.
When it's time to file, sole traders and limited company directors can submit their tax return straight to HMRC from within FreeAgent with a simple click, and everyone can submit their VAT returns.
Probably the smartest Freelance business decision I've made to start off the new year was to signup with @freeagent
Any #freelancers who share my phobia of accounting should use @freeagent. Dare I say it, but I actually had fun creating my first invoice...
End of month and having another moment of raw appreciation for just how much easier @freeagent makes things for me...
---
We'll help you get up and running
When you sign up, our super-friendly support team is on hand to guide you through the set-up process. And once you're using FreeAgent, they're right there if you need them.
---
If you already have a free trial, login to your account and enter promo code Portsmouth on your billing page to claim this offer!