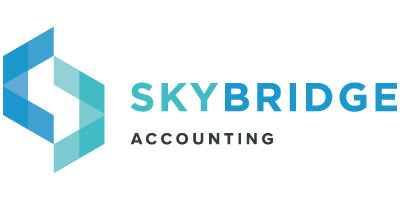 At SkyBridge we like to say yes we can help - Yes, we do accounts, tax, VAT, payroll, bookkeeping. Yes, we help you maximise profit and grow your business. Yes, we can help you be more efficient and save time. Yes, we recognise that cash is king and help with cash flow. Yes, we will help you achieve your end game. Yes, we would like to work with you!
---
Visit website · Telephone: 01242 260445
FreeAgent will use your personal details to inform the accountant. FreeAgent will not use your personal information to contact you. Note that FreeAgent does not guarantee the service of any one of the listed accountants. By submitting this form you indicate that you have read and agreed to FreeAgent's
Terms of Service
and their
data and privacy policy
.