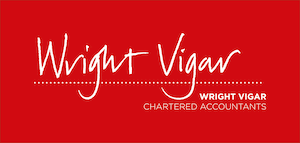 At Wright Vigar we are able to offer you all of the services you would expect from a reputable Chartered Accountancy firm, but we're not content to simply 'do the books'. We aim to add value by taking a close look at all aspects of our clients' working life.
---
Visit website · Telephone: 01522531341
FreeAgent will use your personal details to inform the accountant. FreeAgent will not use your personal information to contact you. Note that FreeAgent does not guarantee the service of any one of the listed accountants. By submitting this form you indicate that you have read and agreed to FreeAgent's
Terms of Service
and their
data and privacy policy
.