5 tips for working with your accountant during Self Assessment season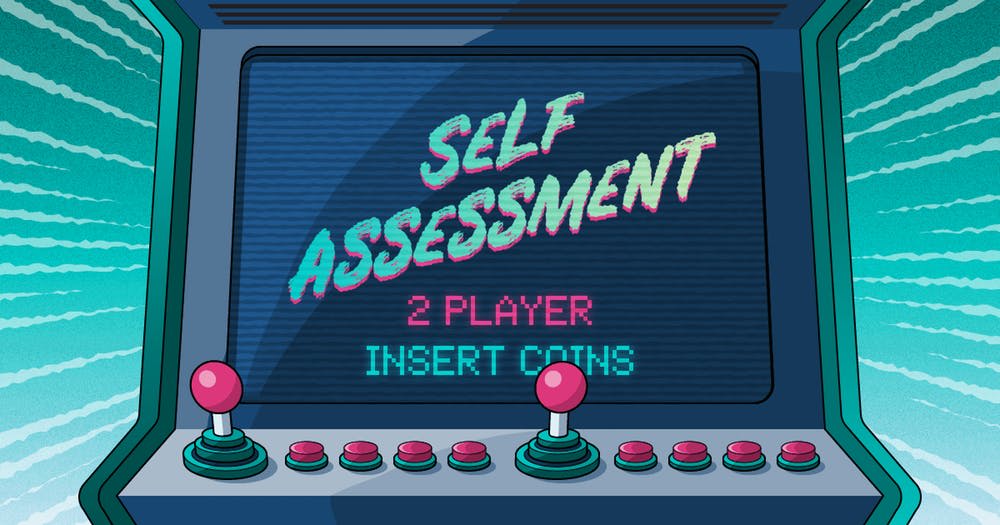 If you've ever been caught in the rush to file your tax return on time you'll know that it pays more than ever to be on your accountant's good side as the 31st January deadline approaches. Follow these tips and you'll be able to save time on your Self Assessment, reduce errors and most importantly, become your accountant's favourite client.
1. Prep your paperwork
It may seem like a simple tip, but be sure to include all the documents that your accountant has asked for. If your accountant has provided you with a list of what they require, it's more than likely that the items on that list are essential for completing your Self Assessment, rather than just "nice to haves". If you can't find a particular document, tell your accountant. Drop them an email or make a note of what's missing. If you can't find it, it's best to let them know so you can take steps to find the document together.
2. Check, check and check again!
To save time for both you and your accountant, make sure all the information you give them is as accurate as possible. Spreadsheets, for example, can be prone to errors, so be sure to check these over before you send them to your accountant. If you don't use one already, accounting software like FreeAgent can help reduce errors and allow you and your accountant to stay on top of your finances. Pro tip: when it comes to financial records, make sure that you give records for the financial year in question. You'd be surprised how many people hand over information for the wrong year - it's an easy mistake to make!
3. Get your records in as early as you can
While the deadline for Self Assessment may be 31st January, you should strive to get your information to your accountant far earlier than that. Put it this way, you're not your accountant's only client! Of the many clients your accountant has, the majority of them will be passing their information over just before the Self Assessment deadline. This means that your accountant not only has to collate all this information in January for a whole raft of clients, they've got to submit all of their tax returns too. Do your accountant a favour - get yours in as soon as possible. It also means that if your accountant requires you to get any more documentation, you can do so in plenty of time without risking the initial £100 fine for missing the deadline!
Keeps your records up to date in FreeAgent
Sharing access to FreeAgent with your accountant helps them to keep your accounts in order throughout the tax year, and not just in a rush at the last minute. If you're a sole trader or the director of a limited company, FreeAgent uses the data you enter throughout the year to automatically fill in your tax return. This leaves you and your accountant to simply check over the details, fill in the blanks and click to file directly to HMRC.
Sound good? Find out more about Self Assessment in FreeAgent.
4. Trust your accountant
You may have been around the business block a few times, and might even consider yourself pretty financially savvy. Regardless of how in-the-know you are, it's important to trust your accountant to be able to do their job in this hectic period. We spoke to our Chief Accountant, Emily Coltman FCA, who told us that during her time in practice it wasn't the clients who didn't know where to begin with their Self Assessment that caused the most problems. On the contrary, it was clients who knew it all (or at least thought they did), who caused unnecessary stress and delays for the practice! As uncomfortable as it might feel, once you've passed your information over to your accountant trust them to take care of it and resist the urge to start chasing immediately.
5. Have a little patience on matters that aren't absolutely urgent
Accountants experience their busiest month in January so it's likely that your accountant will put matters that aren't absolutely urgent on hold. You might want to be mindful of this before you start prodding them for a reply. As a general rule of thumb, if it can wait till the start of February, let it wait till the start of February! If you're a company with a March year-end and you're thinking of buying an asset to use up the remainder of your budget, book in a chat with your accountant in a few weeks. If you're looking at your strategy for the year ahead, and want to do some financial forecasting with your accountant— it can probably wait till next month as well!