Get to know FreeAgent - the accounting app that does it all!
30 day free trial plus 10% off
Exclusive offer for customers of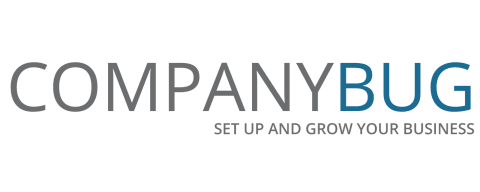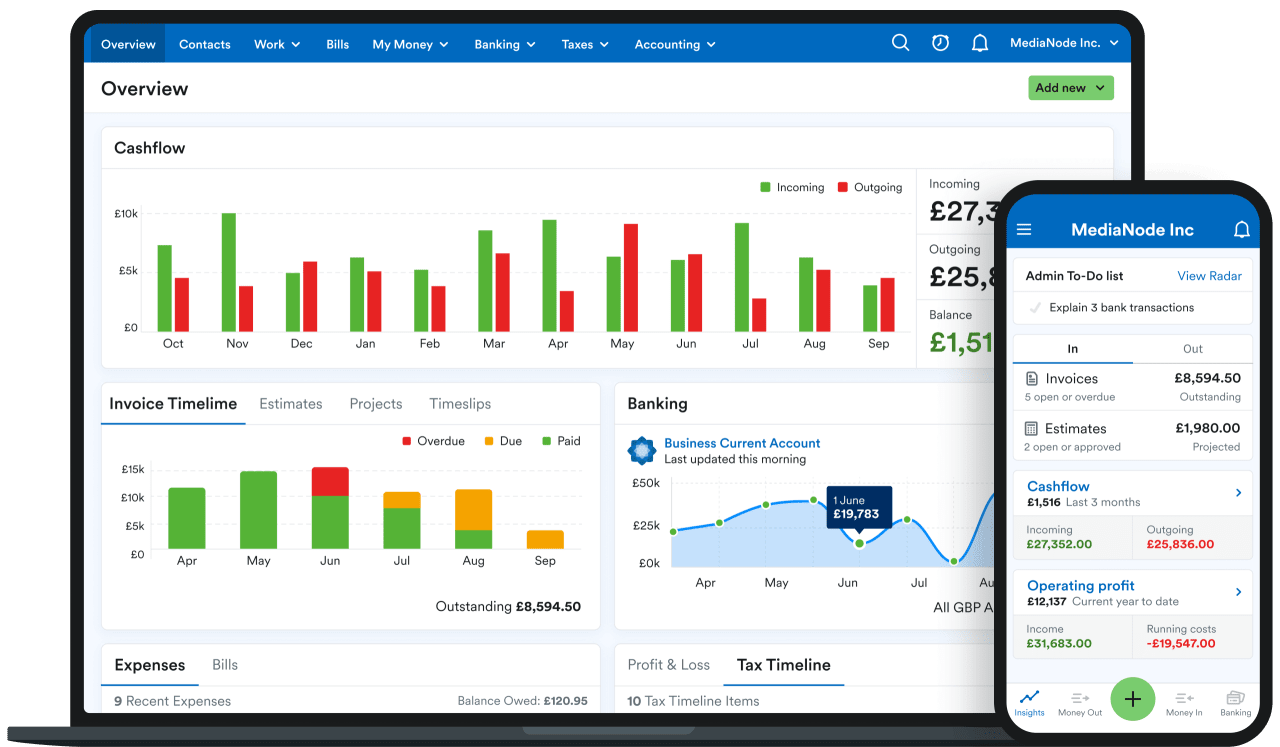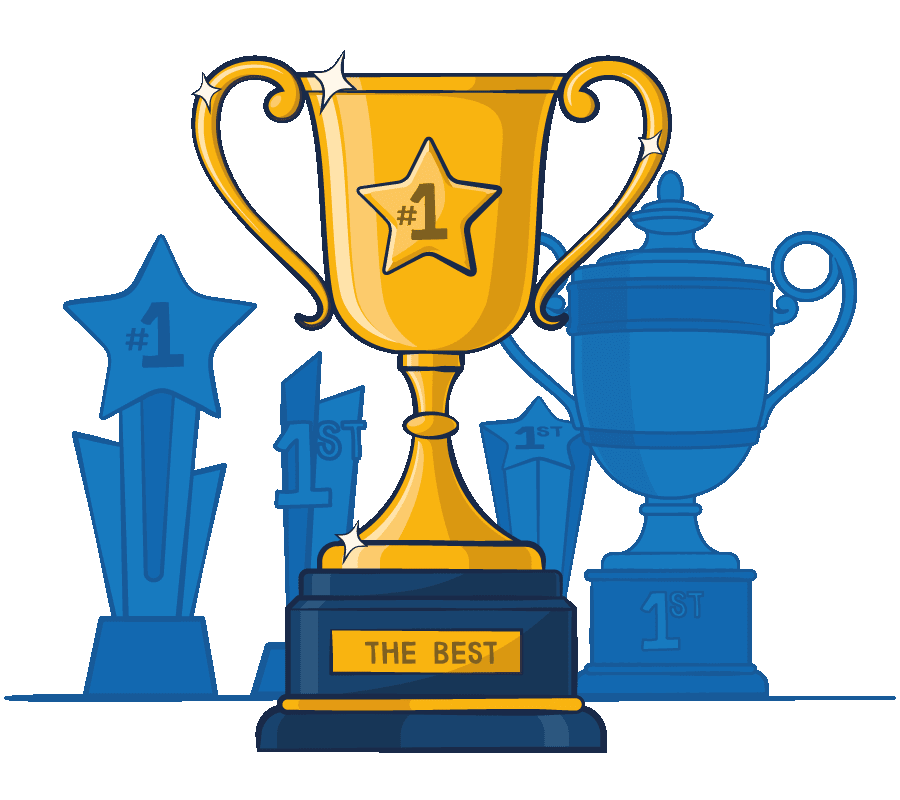 Voted the UK's #1 bookkeeping software for small businesses!
Winner: 2023, 2022, 2020 and 2019 ICB Luca Awards, Friendliest Software of the Year
Winner: 2023 Contracting Awards, Best Accounting Software for Contractors
Top Product: 2021 and 2020 AccountingWEB Software Awards, SME Accounting / Bookkeeping Software
Top Product: 2021 and 2020 AccountingWEB Software Awards, Data & Expense Management Software
Send recurring invoices automatically and nudge late-paying clients with automated reminders
Snap photos of your receipts on your phone and send straight to FreeAgent
Keep track of how much tax you owe, and when you owe it, with your Tax Timeline
Connect FreeAgent to your online bank accounts for a live view of your business cashflow
Always know how your business is performing with FreeAgent's at-a-glance dashboard
File your VAT returns and Self Assessment directly to HMRC through FreeAgent
Exclusive Company Bug discount
55% off your first 6 months, then 10% off for life!
Optional add-ons can be added from within your FreeAgent account and may be chargeable.
Limited Company
£29
£13.05
per month + VAT for 6 months, then £26.10 /month + VAT
Start with 30 days free
Includes Self Assessment filing, Dividend Vouchers and Corporation Tax forecasting
Partnership/LLP
£24
£10.80
per month + VAT for 6 months, then £21.60 /month + VAT
Start with 30 days free
Includes Profit Share Calculation
Sole Trader
£19
£8.55
per month + VAT for 6 months, then £17.10 /month + VAT
Start with 30 days free
Includes Self Assessment filing