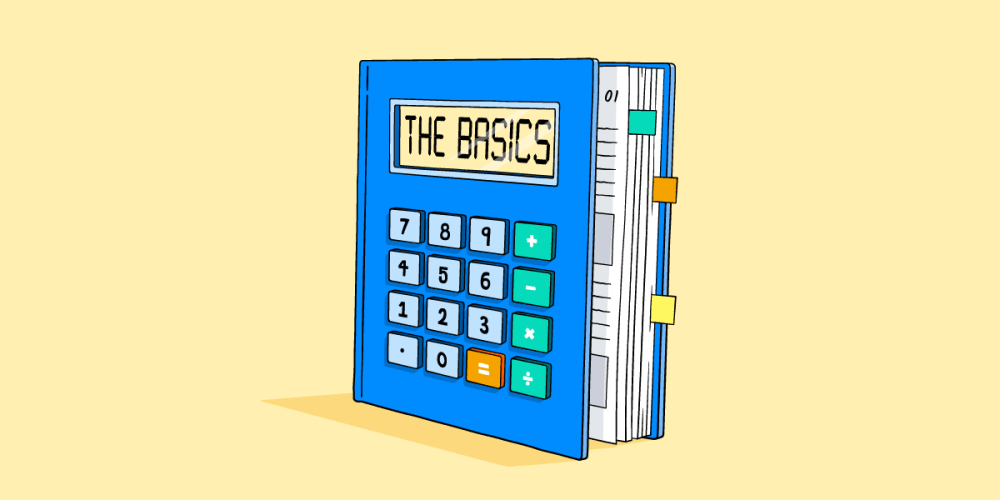 Back to basics: key accounting terms in plain English
17 August 2023, 11:00am
If you weren't an accountant or bookkeeper in a past life, you might be a bit unsure of the meanings of everyday accounting jargon. Well, not any more! We're here to answer some of the accounting questions you may have been too embarrassed to ask, including: What exactly counts as income? Does anyone actually know the difference between debit and credit? And what can you learn from your profit and loss statement?
Read full description

In this free, friendly webinar, Emily Coltman FCA, Chief Accountant at FreeAgent, will chat you through:

plain English definitions for some everyday accounting words  
how they impact the day-to-day running of your business 
how FreeAgent calculates your all-important figures behind the scenes  

See you there!

Emily Coltman
Chief Accountant at FreeAgent
Register for this event