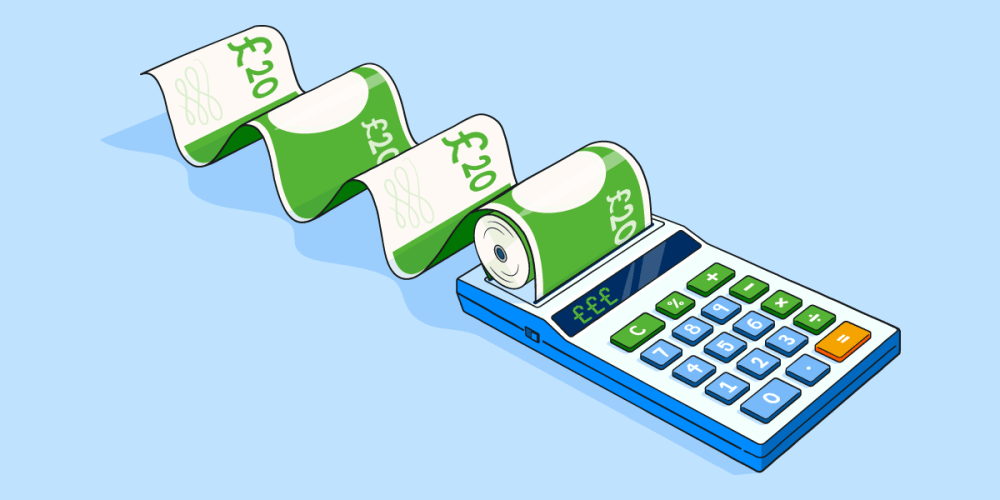 Counting costs: mastering bills, expenses and more in FreeAgent
28 September 2023, 2:00pm
With costs rising faster than the blink of an eye, it's important to keep focused on all your overheads. Knowing when bills are due and how much you're spending on out-of-pocket expenses will help you monitor your cashflow and prepare for your tax bill. Join us for 30 minutes and learn how to keep on top of all your outgoings in FreeAgent.
Read full description

In this free, friendly webinar, Gillian Casey, Support Accountant at FreeAgent, will talk you through:

how to categorise your costs for quick snapshots of spending
where to add each type of business spending within FreeAgent
how to record every expense with receipts, bank transactions and more for flawless bookkeeping 
any other questions you might have about tracking costs in FreeAgent during our live Q&A

See you there!
Gillian Casey
Support Accountant at FreeAgent
Register for this event