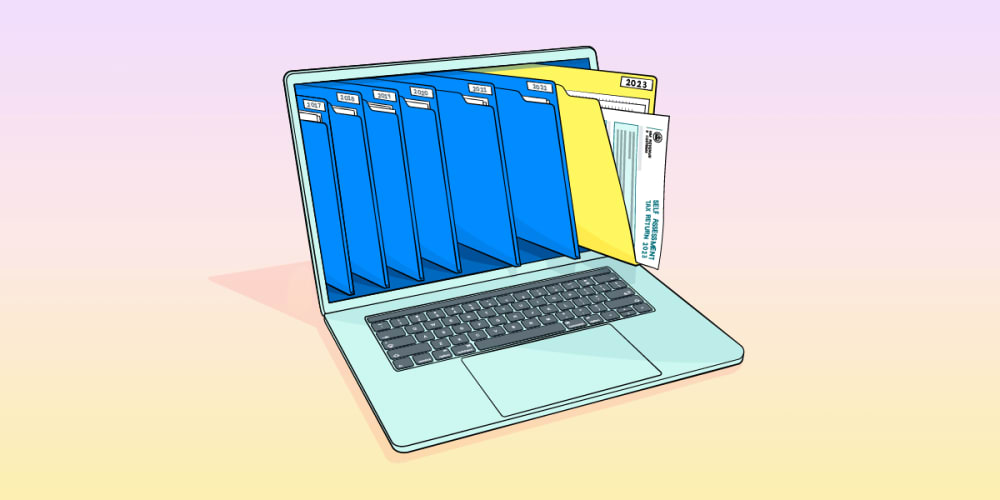 Emily's Self Assessment essentials
14 November 2023, 12:00pm
Filing your Self Assessment return can be a huge source of stress - but it doesn't have to be! Join us as we guide you through the Self Assessment forms, leaving you feeling confident and ready to fill out your tax return.
Read full description

In this free, friendly webinar, Emily Coltman FCA, Chief Accountant at FreeAgent, will:

give you a tour of the different pages in a tax return
remind you what information you'll need to fill it out
offer explanations and examples for some of the less-straightforward questions 

See you there!

Emily Coltman
Chief Accountant at FreeAgent
Register for this event