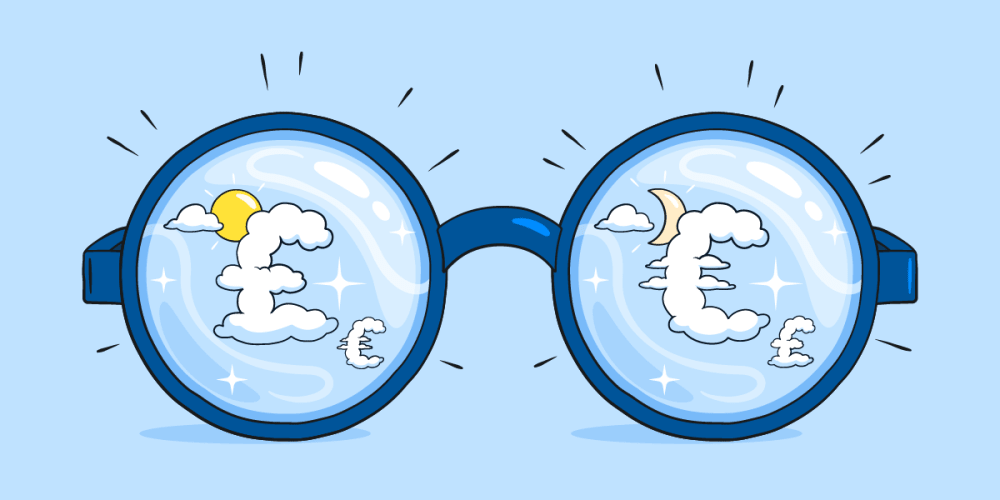 How to get cashflow clarity with FreeAgent
19 April 2023, 11:00am
With sky-high inflation and the cost of living crisis continuing, businesses are doing everything they can to weather the economic storm - and managing cashflow is key. FreeAgent's built-in 90-day Cashflow forecast uses the data in your account (plus plenty of computer smarts) to predict your cashflow future, allowing you to plan for rainy days and sunshine alike.
Read full description

In this free, friendly webinar, Stu McEwan, Senior Product Manager in FreeAgent's Banking team, will chat through:

why cashflow forecasting is so important for small businesses
how to use FreeAgent's Cashflow forecasting functionality - with a live demo
any other burning cashflow questions you might have in a live Q&A

See you there!

Stu McEwan
Senior Product Manager (Banking) at FreeAgent
Register for this event