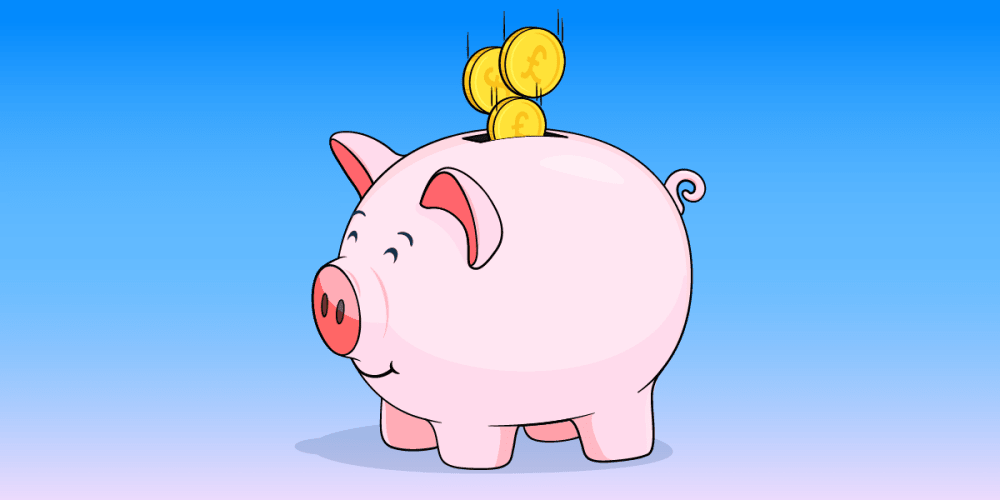 Quids in: smarter ways to get paid with FreeAgent
22 June 2023, 11:00am
Try as you might, there's no avoiding daily admin and chasing payments when you're running a business - and it can feel like a real drag sometimes. So how can you keep things running smoothly and your cashflow healthy without spending all your time on tiresome tasks? With efficient invoicing, smarter payment options and handy daily reports, find out how FreeAgent can help you nail the daily admin to keep you quids in (and your piggy bank smilin').
Read full description

In this free, friendly webinar, Lucy Rothwell, Group Product Manager in FreeAgent's Banking and Engagement team, will chat you through:

the value of keeping on top of the daily admin 
the FreeAgent features that can make your payments and invoicing more efficient 
key reports that can help you understand your sales and customer performance
any other questions you might have about the insights FreeAgent can provide during a live Q&A

See you there!

Lucy Rothwell
Group Product Manager (Banking and Engagement) at FreeAgent
Register for this event