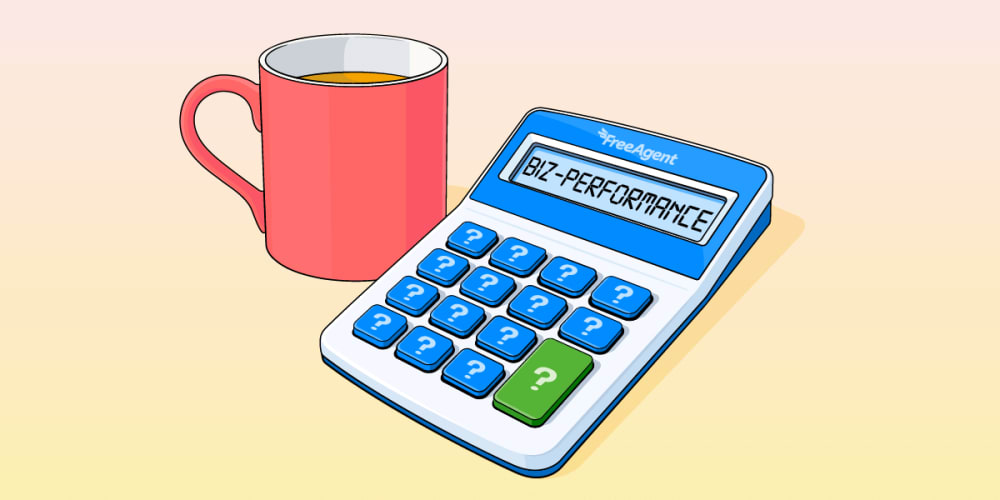 Vital statistics: know your key numbers with FreeAgent
31 May 2023, 11:00am
Measuring business performance can be tricky, especially as dealing with data can be intimidating. And while you take on many roles as a small business owner, being a master statistician shouldn't need to be one of them (unless you are a statistician - obviously!). But don't worry, FreeAgent is here to crunch the key numbers for you and help you understand what they mean for your business.
Read full description

In this free, friendly webinar, Stu McEwan, Senior Product Manager in FreeAgent's Banking team, will chat you through:

how to get your data into FreeAgent
key FreeAgent reports that can help you understand your business performance
any other questions you might have about the insights FreeAgent can provide during a live Q&A

See you there!

Stu McEwan
Senior Product Manager (Banking) at FreeAgent
Register for this event