3 tips to set your practice up for Self Assessment success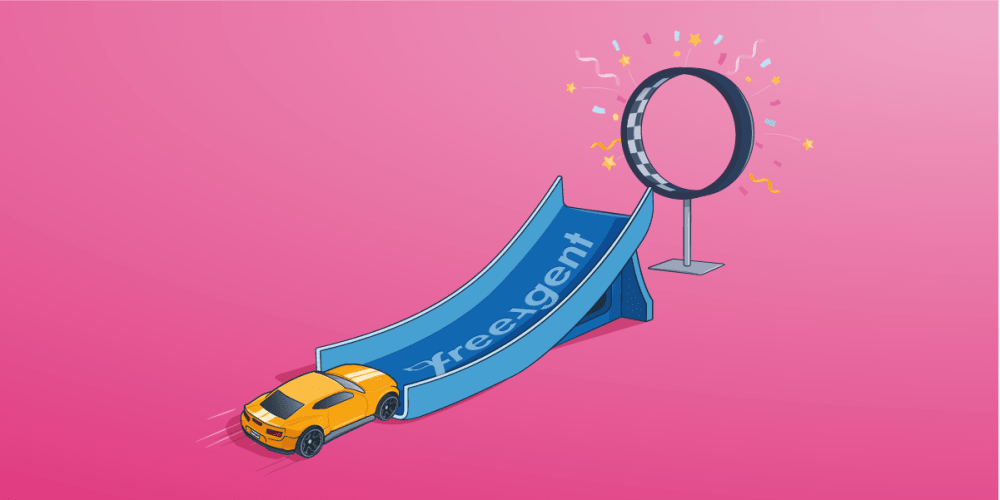 We recently hosted a webinar on 'Self Assessment 2023 and beyond: how to set your practice up for success', with a panel of experts sharing their top tips for nailing Self Assessment season. As the 31st January filing deadline grows closer, now is a great time to review your approach.  
If you missed it, you can watch the recording of the event, and read on for three key tips. 
1. Set some boundaries
Our panel agreed that you should establish rules with your clients, so they'll be ready to submit their records as early as possible, instead of just before the Self Assessment deadline. 
Steve Cox, IRIS's Head of Market Insights, shared that practices are finally starting to say 'no' to last-minute requests from clients. He explained that this change in dynamic was influenced by the pandemic, which saw accountants and bookkeepers working long hours from home during Self Assessment season. 
Luke Desmond, Founder and CEO of Crisp Contractor, agreed with this and emphasised the importance of laying down pricing rules - for example, charging a premium in late November and not taking on Self Assessment filing past late December. 
Sharon Critchlow, Director of Discover Your Bounce, explained that you should review your client base to see which clients are regular late submitters and communicate your deadlines early to protect both yourself and any staff. If you do have a team, she recommends having a discussion with them about what the boundaries should be, the profitability of these clients and whether they're worth keeping on board.
2. Take care of yourself
Self Assessment season can feel intense, so it's important to prioritise your wellbeing during this busy time. 
Sharon recommended taking some downtime, whether it's spending time with friends or taking the dog for a walk. She also advised holding optional 'What I feel like expressing' (WIFLE) meetings, where colleagues can give quick status updates on their workload and anything that might affect their ability to complete it. 
Luke shared the importance of being present for your team and helping each other to share the workload. If you don't work with a team, Sharon suggested you might be able to rely on family members or friends to lend a hand with personal tasks.  
Steve agreed with Luke's point about being available for your team as a point of escalation, and also shared how valuable it can be to praise your colleagues to give them a lift. 
3. Lean on digital tools
Technology can help you to boost revenue, improve client engagement and run your processes more smoothly. Automating your admin could help you to get your work done faster, leading to a better work-life balance and giving you more time to spend on other tasks.
Luke discussed how creating standardised processes can help you decide what to automate. Consider how technology could help with time-consuming jobs such as retrieving invoices, bills and VAT information from clients. Cloud accounting software like FreeAgent can also make it faster and simpler for clients to share their Self Assessment data with you, auto-populating much of the Self Employment form for sole traders. 
He also emphasised that there are many different ways to communicate with clients, whether it's using voice notes or even a quick Loom video to explain something complex. 
Steve then shared that the majority of practices are still using Excel to track jobs and processes, instead of deadline management software which can alert you and your clients to approaching or missed deadlines. He recommended trialing any new software with a small segment of clients, so by this time next year, you could consider rolling it out to all of your clients if it's been a success.  
Finally, also tying into the discussion around wellbeing, Sharon suggested using mental health apps such as OK Positive to check in with your team. This could help you get a temperature check on how your staff are feeling, so you can make sure you're doing everything you can to support them.  
Want to hear more tips for 2023? Sign up for our CPD-accredited 'future of accountancy' webinar, where Tony Stevenson, Senior Digital Enablement Manager at FreeAgent, will be joined by another expert panel to discuss upcoming trends.