Welcome to FreeAgent! We're glad to have you on board
You're joining around 100,000 small business owners and freelancers who use FreeAgent to manage their business finances.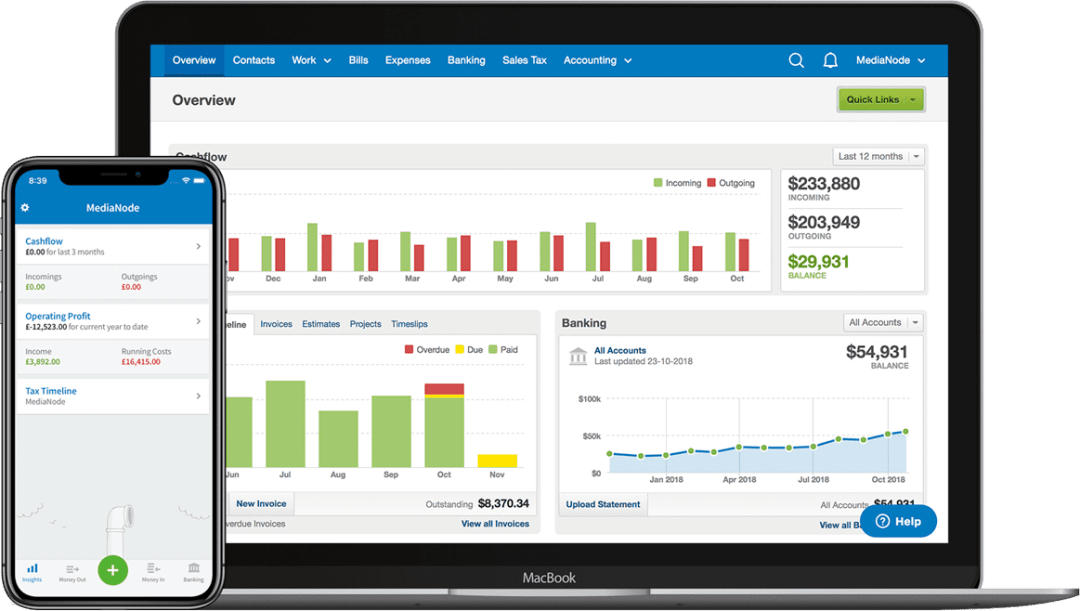 Before you get going
Did you enter your accounting details correctly when you set up your FreeAgent account? Watch one of our helpful videos on setting up your account:
A flying start
Select from the choices below to learn how to get started with some FreeAgent basics.
Four key features to get you up and running
We're here to help
As you get to know FreeAgent, here are some options for when you have a question.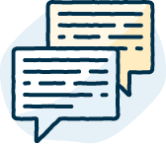 Help from inside FreeAgent
Just click the 'Help' button and Ruby the robot will either suggest some answers from our Knowledge Base or pass you onto our support team.
Get help now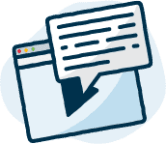 The Knowledge Base
An encyclopedia of all things FreeAgent, available 24/7.
Check out the Knowledge Base

Book a call
Need more help? Book a 20-minute call with our award-winning support team.
Book a call