Auto Extract: receipt capture that's out of this world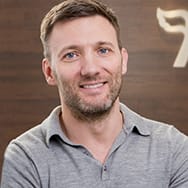 Roan Lavery
CEO, Co-founder
Please note that FreeAgent's Smart Capture functionality replaced 'Capture for later' and Auto Extract in November 2023.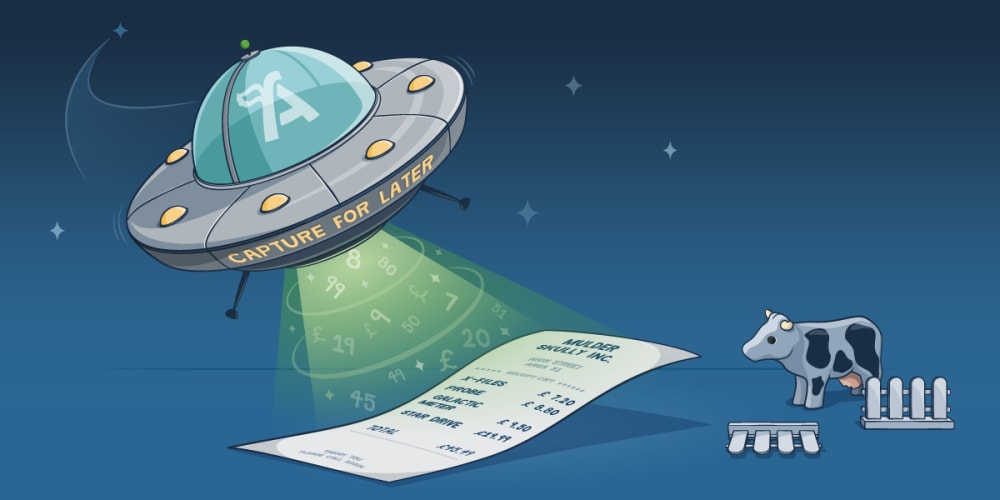 We've just upgraded 'Capture for later' on the FreeAgent mobile app so that it now scans uploaded receipt images and automatically extracts the key info: receipt date and amount. 
The ingeniously named Auto Extract feature means you can quickly capture and scan multiple receipts and securely store them in your Files area to finalise later. These receipts can then be converted into expenses or matched with bank transactions.
As well as working on mobile, the functionality is also optimised for desktop, allowing you to capture on your phone and then organise everything when you're back at your computer. You can find out more about Auto Extract over on our Knowledge Base.
We've got more improvements planned around receipt management, so stay tuned. In the meantime, we hope Auto Extract will be useful as we boldly go where no one has gone before. Or at least for a while, in the case of coffee shops and public transport.
If you don't have the FreeAgent mobile app yet, download it now: