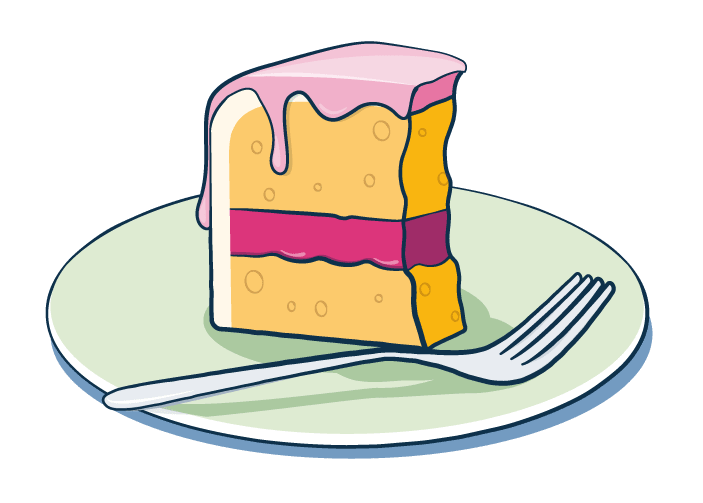 Have your cake and eat it with simple sales tax
Set your rate, then generate sales tax reports for purchases and sales.
Set your Sales Tax rate
Quick, easy, configurable sales tax reports
Try FreeAgent for free
Configurable Sales Taxes
Set your Sales Tax rate and FreeAgent applies this to all required sales and purchases.
Need to support multiple sales tax rates? No problem. You can add as many sales tax rates as you need, and can mark these sales taxes as compound if that's required.
Sales Tax reports
Quick, easy and configurable reports, show all the sales tax that you've charged on invoices, and the tax that's reclaimable on purchases you've made.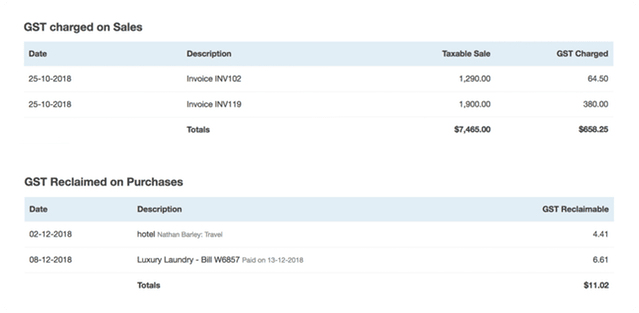 Here's the nitty-gritty about sales tax FreeAgent:
Sales tax reports show you tax you've charged on invoices and tax you've paid on purchases and payments
Set up and configure the sales tax rate for your country
Add multiple sales tax rates and compound taxes
1040 Schedule C reporting for sales tax