A great deal for your small business
New customer offer - 50% off for your first six months!
US Businesses
50% off for your first six months.
Sales Tax Reporting & Multi-Currency Invoicing.
Optional add-ons can be added from within your FreeAgent account and may be chargeable.
Start your 30-day free trial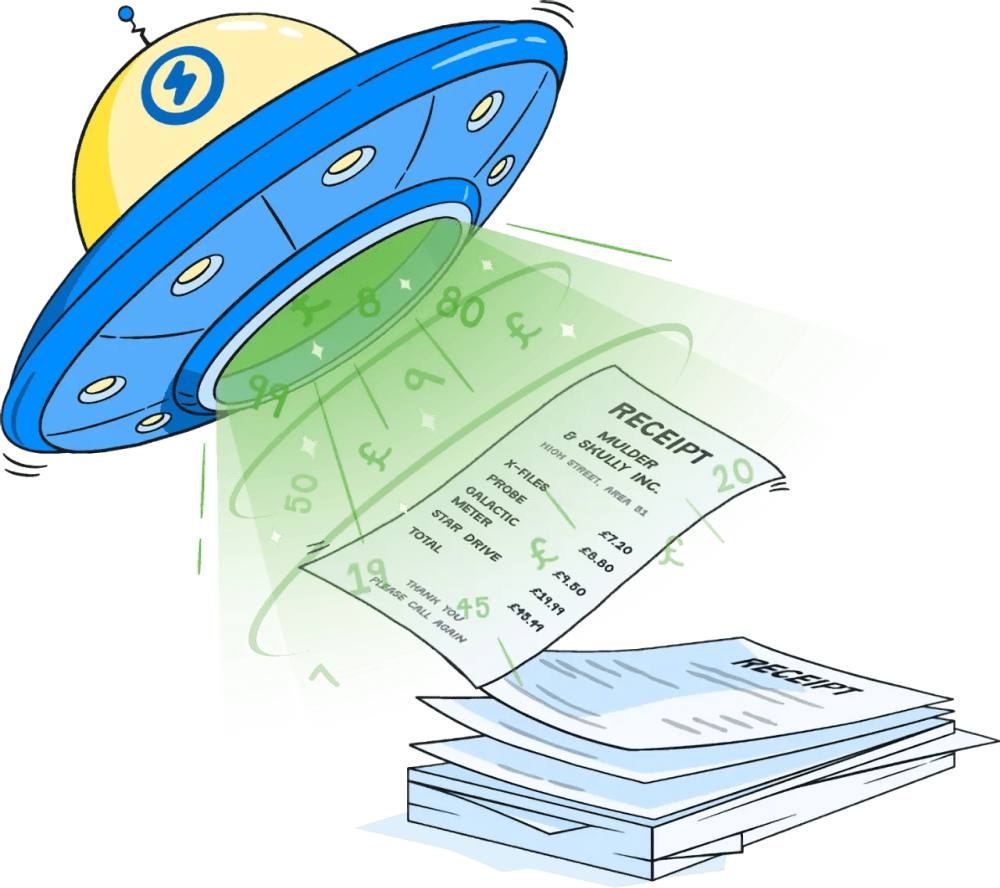 Smart Capture Unlimited
The Smart Capture Unlimited add-on unlocks unlimited use of our Smart Capture receipt-scanning tool. You can buy it for $6 per month from within your FreeAgent account once you've subscribed.
No contract or setup fees
You can easily cancel your account from within FreeAgent and you can download your data at any time. There are no set-up fees of any kind.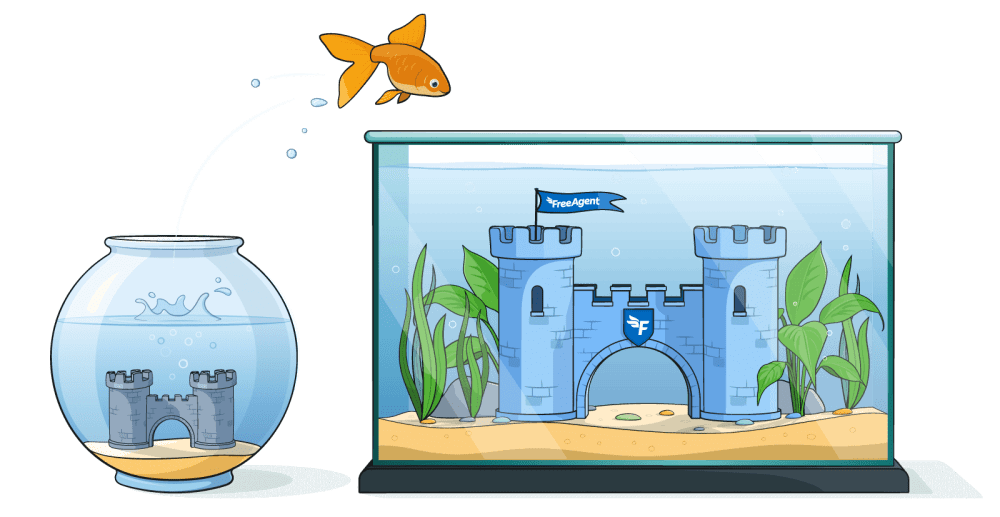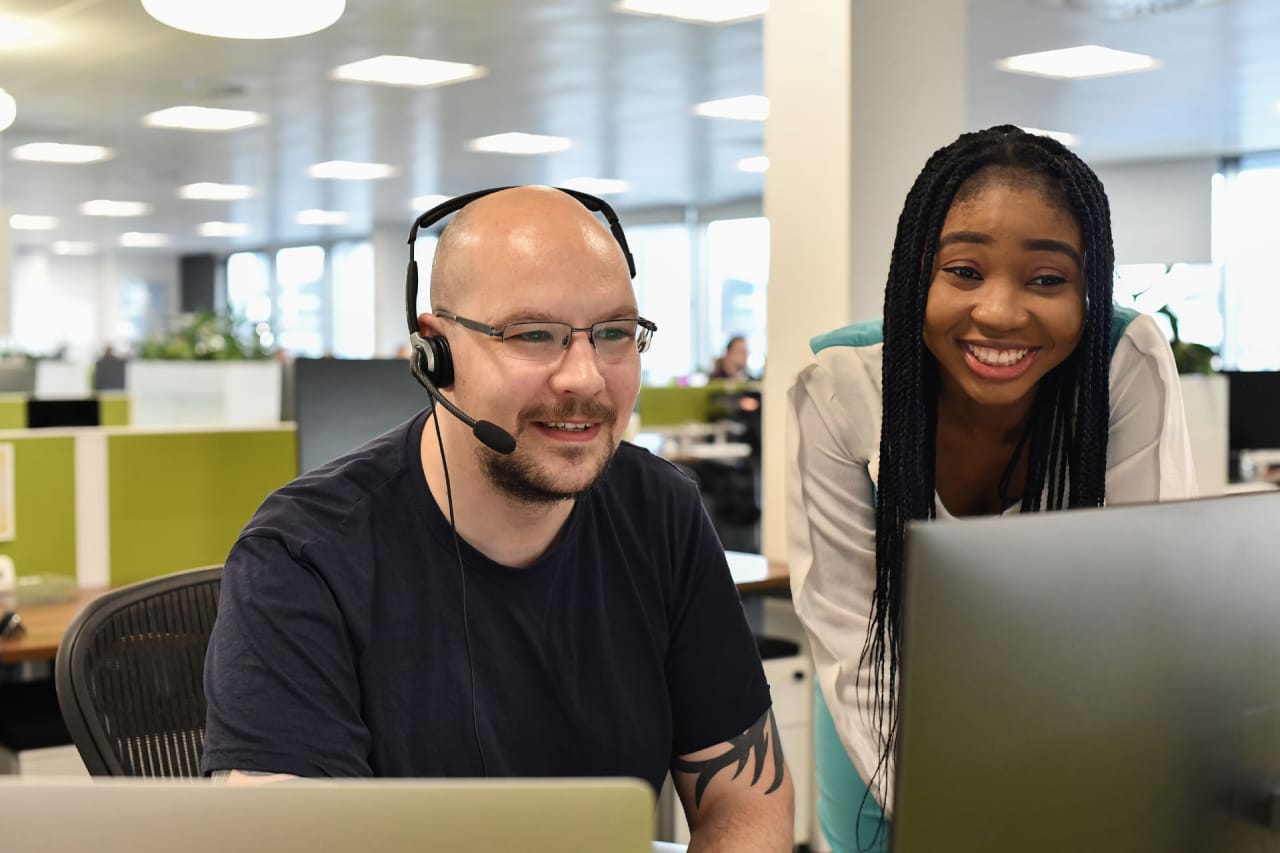 Award-winning support
Our friendly and experienced UK-based support accountants are on hand to help you get the most out of FreeAgent.
I honestly can't get over how impressively simple @freeagent is to use! Really enjoying my free trial at the moment!
I must say that using @freeagent has saved me so much time and hassle, and made accounting almost a pleasure!
When you've submitted your tax return and it wasn't anywhere near as stressful as previous years because @freeagent make it so easy to do via their accounting system.
Save even more
Pay upfront and get your first 12 months for the price of 6! From then on, you'll get 12 months for the price of 10.
Start your 30-day free trial