How bookkeepers can help their clients through tough times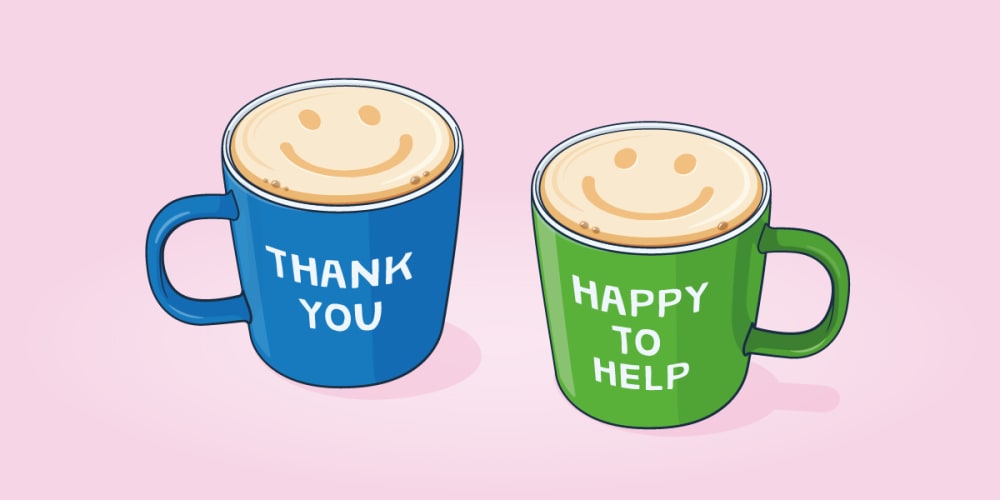 There's no denying that recent years have been tough for small businesses. A global pandemic and now significant rises in energy costs and inflation have led to a series of unprecedented challenges. The good news is that bookkeepers are uniquely placed to help their clients through these tough times. To mark Global Bookkeeping Week, we share the ways you can tailor your services to support your clients. 
Leverage your business and industry knowledge
One of the best tools at a bookkeeper's disposal is their in-depth knowledge of a client's business and the close working relationship they share. Bookkeepers are always taking the pulse of the business and have an objective view of its finances. This makes bookkeepers uniquely placed to offer advice, including how to navigate complex legislative changes. 
The introduction of Making Tax Digital for Income Tax Self Assessment (MTD for ITSA) is set to bring widespread changes to the way businesses store and file their financial information. Clients will look to their bookkeepers for guidance on how to adapt their processes to become compliant. Make sure you're in the best possible position to support them through this transition by learning as much as you can about the changes, preparing your own practice and understanding what it means for your clients. 
At FreeAgent, we're fully committed to helping our Practice Partners get to grips with MTD. Our software is already HMRC-recognised for MTD for ITSA for businesses and we have a number of great resources, such as our MTD workload calculator and MTD information hub, to get you up to speed. We also offer a free MTD consultation to help you understand how FreeAgent can set you and your clients up for success. 
Establish great communication
Good communication is a key part of helping your clients feel supported. Whether it's understanding the impacts of MTD or the cost of living crisis, clients will often rely on their bookkeepers to provide them with the insight they need to run their businesses. Proactive communication around challenging topics can help you build more productive relationships and establish yourself as a trusted advisor to your clients. 
Creating a communications plan will not only make it easier for you to identify the key messages you want to share but also how best to communicate those messages with your clients to ensure they cut through the noise. A one-size-fits-all approach is unlikely to be effective, so ask your clients what their preferred method of communication is and tailor your messaging to maximise your engagement. 
There are a number of different content formats to try as part of your communications plan, from in-depth guides to short and snappy videos. If you don't have the capacity to create the material yourself, lean on the resources that are available to you. 
At FreeAgent, we have a number of free guides that you can share with your clients to support the running of their business as well as dedicated resources for accountants and bookkeepers. Our Practice Partners also gain access to exclusive content such as email templates, shareable videos, interactive tools and detailed guides that take the leg work out of building a communications plan. 
Embrace technology
The accounting and bookkeeping industry has seen significant innovation in recent years. Practices and their clients are increasingly embracing new technologies and a well-managed tech stack can help bookkeepers achieve more with less. Cloud-based accounting software, like FreeAgent, can automate time-consuming tasks such as collecting bank feed data and explaining transactions, freeing up precious time to support your clients where it really matters.
In challenging times, clients need easy access to their finances to help them make critical business decisions. FreeAgent allows business owners to access their cashflow, tax liabilities and personalised insights at the touch of a button. Not only does this allow clients to be more agile in difficult times, but it also enables bookkeepers to get a clear view of their clients' financial position and tailor their support accordingly.
And software needn't be expensive. FreeAgent is completely free for clients who have a business current account with NatWest, Royal Bank of Scotland or Ulster Bank NI, or a business account with Mettle, for as long as they retain the account. For FreeAgent accountant and bookkeeper partners, this opens up the opportunity to connect with nearly a quarter of all UK small businesses.