Bulk payroll filing for accountants is here!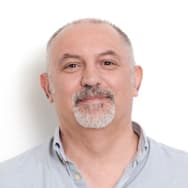 Kevin McCallum
Chief Commercial Officer
We're delighted to announce the launch of our eagerly anticipated bulk payroll filing feature for accountants who use FreeAgent to run payroll on behalf of their clients.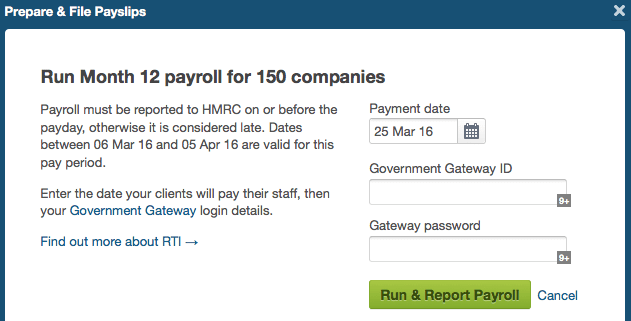 The current functionality includes:
bulk RTI submissions to HMRC
the ability for Account Managers and Senior Account Managers to run payroll for their active clients
the option to exclude certain clients from each month's payroll submission
the ability to prepare payroll for clients to review prior to submission to HMRC
a "status panel" to show accountants the progress of their bulk payroll run, including how many submissions have successfully filed or been rejected
There's more information on our bulk payroll launch page, so if you're an accountant and you'd like to find out more, why not head over there or give our friendly business development team a call on 0800 025 3800.