Email attachments are here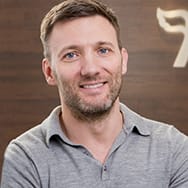 Roan Lavery
CEO, Co-founder
It seems like only yesterday we launched the Files area, but here we are with a new update letting you attach said files to emails. Crazy times my friend.
If you've recovered from the future shock of technological progress I'll continue. You can now attach your uploaded files to outgoing invoice and estimate emails.
When you send an invoice or estimate email you'll notice a new Attach files link, which will allow you to choose from your uploaded files, or upload one directly from there.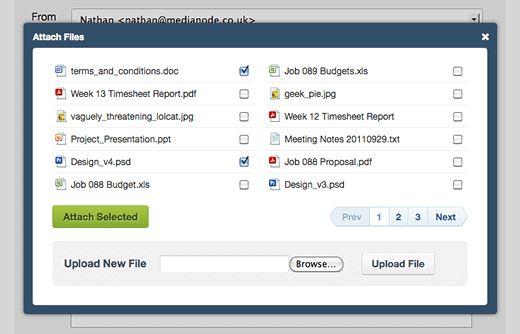 Hit the send button and your email will be sent out with files attached. Perfect if you want to attach your T&Cs or a vaguely threatening lolcat to encourage payment.
User permissions and more
We've tweaked the permissions for access to the Files area so only users with Invoices, estimates and files permissions can now view this area.
Next up will be attachments on email templates , and the ability to attach rebilled expenses receipts followed by saving Timesheet Reports directly into the Files area , so these can be easily attached to invoice emails too.
More mini updates
Just to further mess with your mind, here's a list with only one item:
You can now use the CSS3 background-size property in your custom invoice themes.
And I'm outta here,
Roan & The Team at FreeAgent.