4 ways to find out what your customers want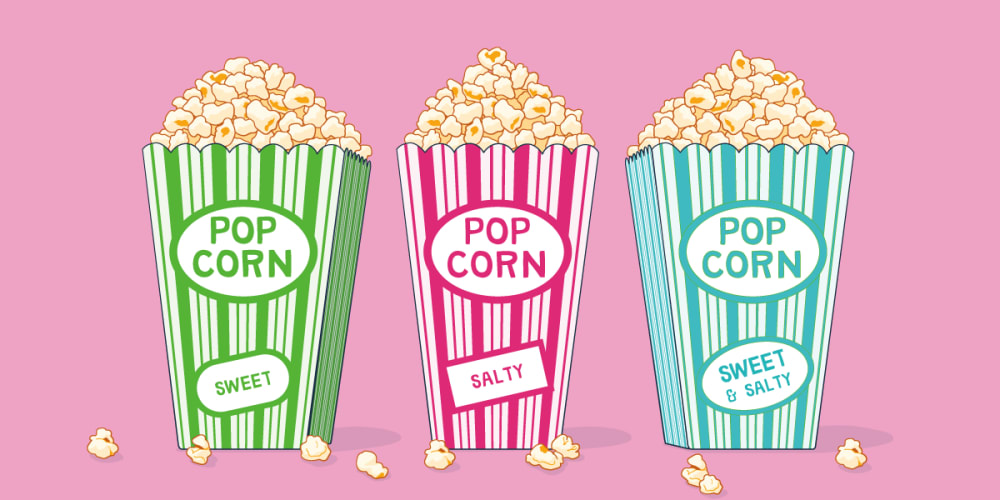 Seeing things from a customer's perspective is crucial to the success of any business, but this is often easier said than done. When you run a business, you might find yourself so close to day-to-day operations that it's difficult to keep your customers' needs front of mind.
To help you overcome this, here are four ways to put yourself in your customers' shoes and find out what they really want.
1. Ask them face-to-face
If you deal with your customers in person, simply asking them what they're looking for can provide invaluable feedback. Chatting with customers about their experience and taking on board what they say can help you come up with new ideas that put the customer first.
If you're not in a customer-facing business, or you want to go down a more formal route, you can set up customer interviews to gather specific feedback. These are especially crucial if you're launching a new product or service into a market, but they can be just as valuable if you're looking to refine your existing products or services. 
You might find it difficult to get people to give up their time for free, so offering an incentive, like a voucher or a small gift, might help to attract more customers to interview.
2. Create customer personas
A customer persona is a detailed description of someone in your target audience. Personas aren't usually real people, but fictional creations who embody all the characteristics of your potential customers. 
To develop a persona, you need to dig into your target market in great detail, covering things like demographics, interests and behavioral traits. This exercise alone is guaranteed to give you new insights into what your customers want from your product or service. At the end of the process, you'll also have a handy document that you can refer back to keep you on the right track in future.
To get started, here are a few excellent guides on how to create customer personas for your business.
3. Encourage your customers to leave reviews
As much as online reviews are a great way for potential customers to find out more about the quality of service you offer, they're also a great way for you to find out more about the experiences your customers are having. While some customers might be reluctant to express their true feelings face to face, they might be more forthcoming online.
When reading reviews, it's important to keep an open mind and try not to get offended by negative comments. View them instead as an opportunity to learn where you could improve. Always be polite and professional in your replies - remember that existing customers, not to mention potential new ones, are just as likely to read your replies as the customers who've complained.
4. Research what they're searching for on Google
You could hire a search engine optimisation (SEO) expert to dig deep into what customers type into search engines when they're looking for a business like yours, but you can also get a good feel for it on your own. Simply type the product or service you offer into Google and take a look at the results that come up, paying close attention to the 'People also ask' section halfway down the page and the 'Related searches' section at the bottom. 
For example, typing in 'dog walking services' results in a lot of 'People also ask' and 'Related search' results about price. To satisfy this demand, you might want to make pricing stand out more on your website and in your marketing material.
Help shape the future of FreeAgent
At FreeAgent, we continually seek ways to ensure our product aligns with your needs and expectations, and our customers' input has been invaluable in shaping the product as it is today. Find out more about how you can take part in our research groups and have a say in the future of FreeAgent.