Introducing filing for Final Accounts and Corporation Tax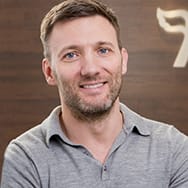 Roan Lavery
CEO, Co-founder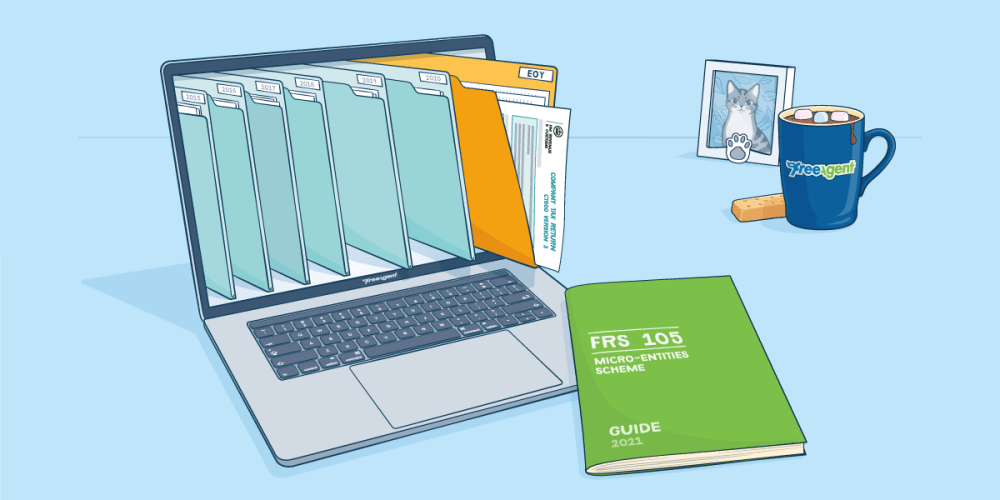 Today marks a big milestone for FreeAgent in our journey towards supporting full compliance for small businesses: limited company micro-entities can now file their Final Accounts and Corporation Tax returns through FreeAgent.
This follows on from our recent releases of the Final Accounts report and the Corporation Tax CT600 form, and enables filing to Companies House and HMRC in a single year-end process.
The new 'End of Year' section shows a consolidated view of your company accounts and Corporation Tax figures. This information can then be reviewed and digitally signed before filing.
There's a lot here, including some cases where you won't be able to file, so we've written a complete guide to filing your Final Accounts and Corporation Tax in our Knowledge Base.
We'd always recommend that you have an accountant look over your accounts and tax forms before submitting, and if you need an accountant then take a look at our directory.
This is a major release for us so we're excited to hear what you think. Do get in touch!