Introducing FreeAgent for Landlords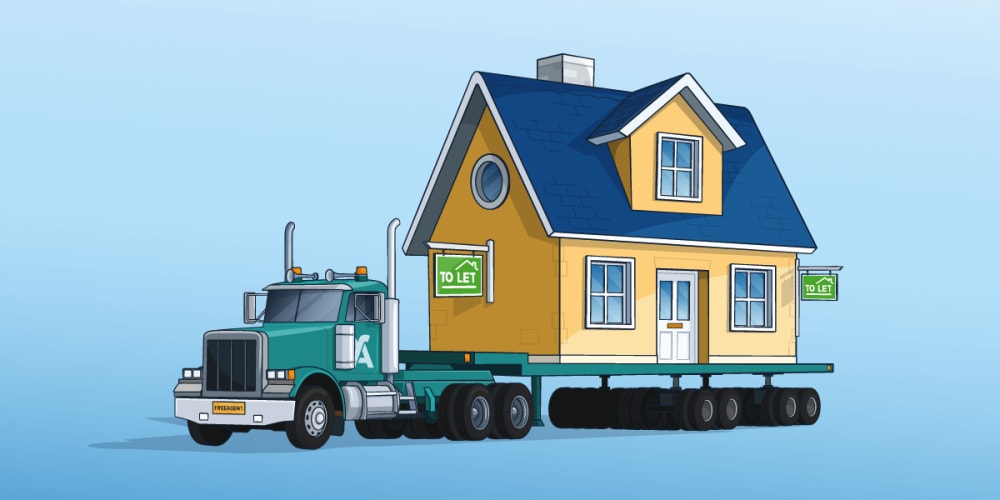 Last week we launched FreeAgent for Landlords, a new version of our award-winning software built specifically for our Practice Partners to use with their clients who earn income from property. 
FreeAgent for Landlords is designed for unincorporated landlord clients who own up to five properties and earn at least £10,000 per year from property and/or self-employment, meaning they'll be affected by Making Tax Digital for Income Tax Self Assessment (MTD for ITSA). 
The software allows these clients to keep digital records of their property income and costs, and track their properties' profitability. We'll be adding support for MTD for ITSA submissions to FreeAgent for Landlords before the legislation comes into effect in April 2024.
Built to let your landlord clients get on with letting
FreeAgent for Landlords has a dedicated 'Property' feature that allows clients to attribute income and costs to specific properties and then track their profitability.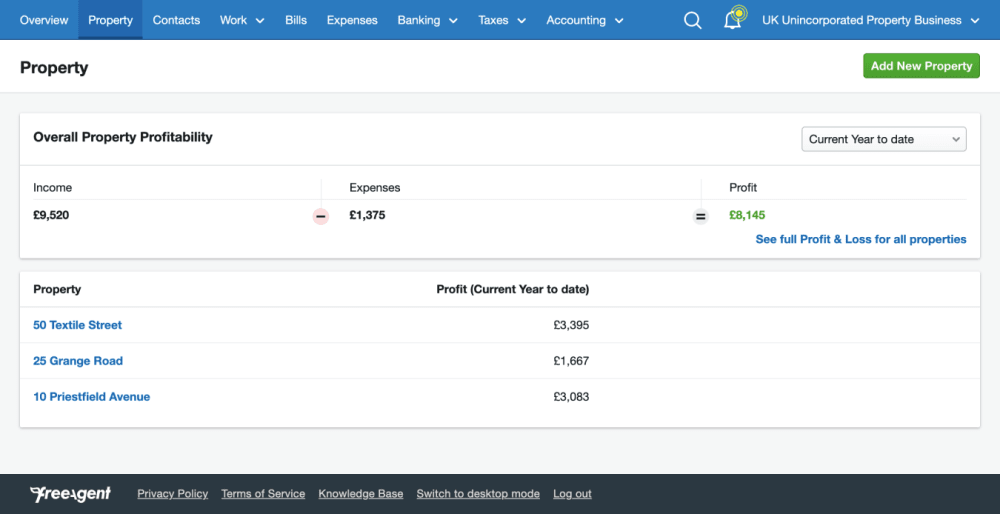 All the other relevant features of FreeAgent are included, including recurring invoices, invoice payment links and the 'Guess' functionality for bank transaction explanations - which can all be used to automate the process of recording rental income.
FreeAgent for Landlords offers support for cash basis accounting and we'll be rolling out a number of additional features to the software over the coming months. These will include support for the FreeAgent mobile app, improved reporting functionality and support for additional integrations.
Want to know more?
Join us on 24th May at 11am for MTD and landlords: getting your clients ready. In this webinar, FreeAgent's Tony Stevenson FCA  will provide a step-by-step demonstration of the software and discuss our plans to support MTD for ITSA submissions before April 2024.
Are you a landlord? Find out more about using FreeAgent for Landlords directly.