Keep calm during Self Assessment season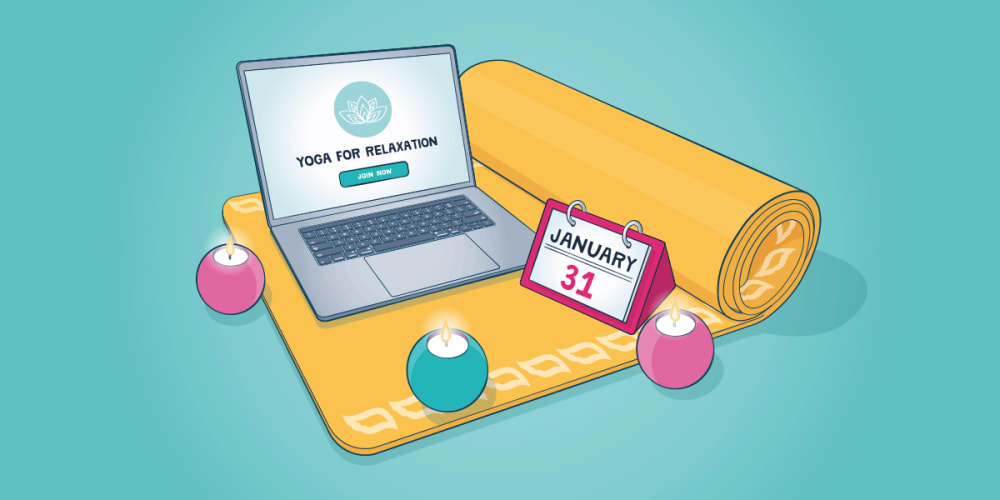 Self Assessment season is upon us once again, and while January is sure to be busy for accountants and bookkeepers, that doesn't mean it has to be stressful.
From ensuring your clients are well prepared to looking after your own wellbeing, we've put together some useful tips that should help you stay cool as a cucumber all the way to 31st January.
Plan ahead
It's a good idea to set aside some time for planning to ensure your practice is well prepared ahead of the Self Assessment filing deadline. You may find it helpful to draw up a list of all the tasks that have to be completed, along with their deadlines. This will give you a good indication of the volume of work to be tackled and let you allocate resources accordingly.
You may also want to factor in some additional time for any clients who submit their information after your agreed deadline. By creating some space in your plan for late submissions, you can help to minimise the impact of any last-minute surprises.  
Spread the word
To help avoid the stress that comes with clients submitting their information late, ensure that they know the deadlines well in advance and understand the importance of sticking to them. 
Using several communication channels increases the chance of your clients getting the message, so make the most of email newsletters, social media and blog posts to get their attention.
You may also want to remind your clients that you'll be unable to file their tax return on time if they don't meet your deadlines, and warn them that this could result in a penalty from HMRC. 
Set boundaries with clients 
While Self Assessment season might see you working longer days than usual, by setting communication boundaries you may be able to limit the number of out-of-hours calls and emails you have to deal with. 
Let your clients know your office hours so that they understand when you're unavailable. You may wish to set an automatic response for emails received outside your core hours so that clients know when they can expect to hear back from you.
During our recent Self Assessment 2023 and beyond webinar, the panelists shared the importance of saying no to last-minute requests and communicating the deadlines at an early stage with regular late submitters.
Check in with colleagues
If you're feeling the pressure of Self Assessment, your colleagues may be in the same boat. Consider scheduling some regular time to check in with the rest of your practice to make sure everyone is coping with their workload. 
From talking through any issues you're having to sharing tips on managing clients, an open conversation could help you find solutions and restore calm to the team. It might be valuable to hold optional team meetings where colleagues can give quick status updates on their workload and anything that might affect their ability to complete it.
Look after yourself
Self Assessment season can feel all-consuming, but it's important to prioritise your wellbeing during this busy time. 
Consider preparing some healthy snacks to keep at your desk, ensure you stay hydrated and try a relaxing bedtime routine to promote restful sleep. 
Maintaining a healthy work/life balance may prove difficult during Self Assessment season, but it's also important to recognise when you need to take a break. Review your schedule and consider when you can fit in some time for yourself. 
Taking a short walk, listening to some music or completing some stress-busting breathing exercises could give you the boost you need to remain calm and productive through the day.
For more tips, watch the recording of our CPD-accredited 'Self Assessment 2023 and beyond' webinar.
Originally published
Last updated