Pop a payslip notification into your employee's inbox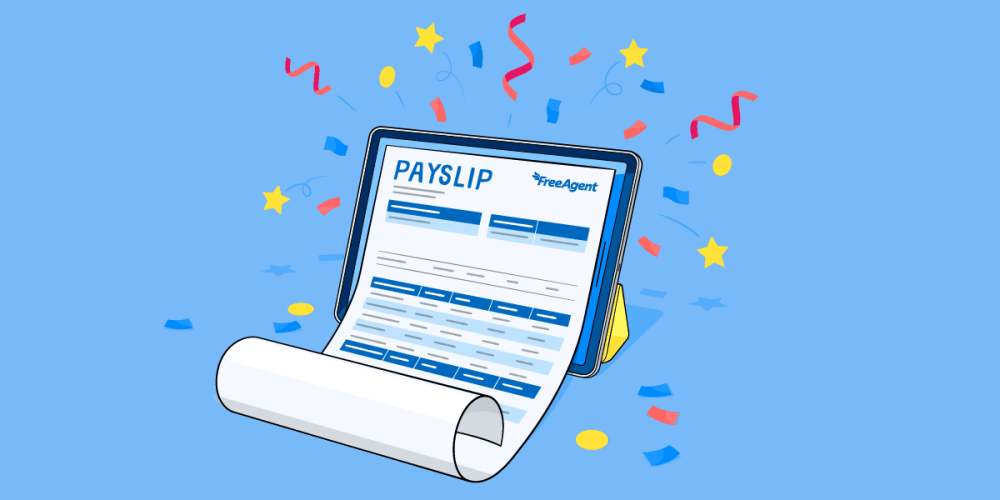 We're pretty obsessed with an ongoing quest to make life easier for you. And this time, we have your employees front of mind too. With our newest payroll update, FreeAgent can give your employees the welcome news when their payslips are ready to be viewed in FreeAgent. 
To activate these payslip notification emails, you'll need to enable them in your payroll settings and in each employee's payroll profile (they'll also need to have level two access or above in FreeAgent). Then, each time you successfully file payroll with HMRC, we will automatically shoot them an email with a link to their payslip in FreeAgent. Hey presto! Thank you, automation.
But what if you change your mind? No biggie, you can just as easily turn the notifications off again in your FreeAgent payroll settings.
You can find out more about payslip notifications on the Knowledge Base or log in to enable them before you next run payroll.