How much time could your clients save by switching to FreeAgent?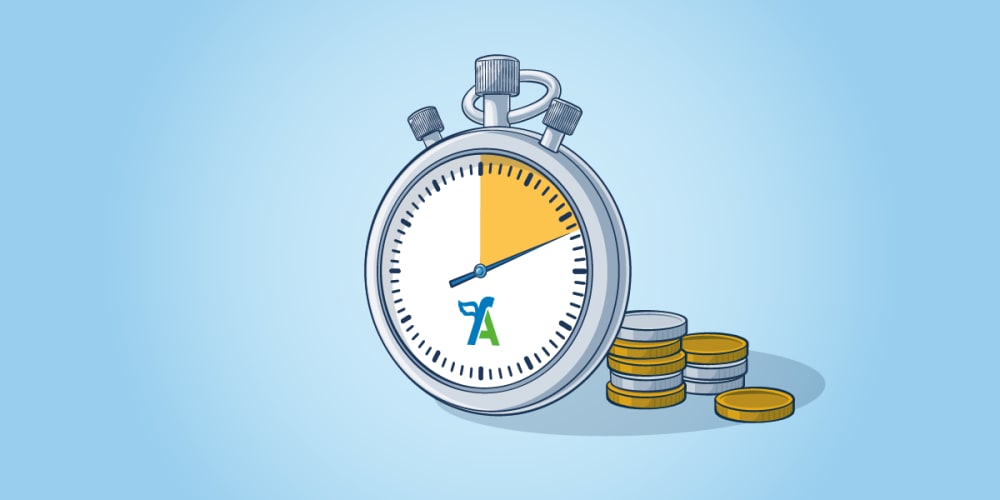 If your small business clients are still using spreadsheets, desktop software or even paper and pen to manage their accounts, they could be spending far more time than they need to on their day-to-day admin.
Online accounting software could be just what they need to streamline their processes and gain back time to work on their businesses. But just how much time could your clients save if they make the switch to FreeAgent, our award-winning online accounting software?
In our latest survey of small business owners* who use FreeAgent to manage their accounts we found that those who switched to FreeAgent from a different bookkeeping method saved an average of seven and a half hours a month. Using this data, we've created a handy calculator that you can send to your clients, share on social media or link to from your website to demonstrate how much time small business owners can save by switching to FreeAgent from a different bookkeeping method.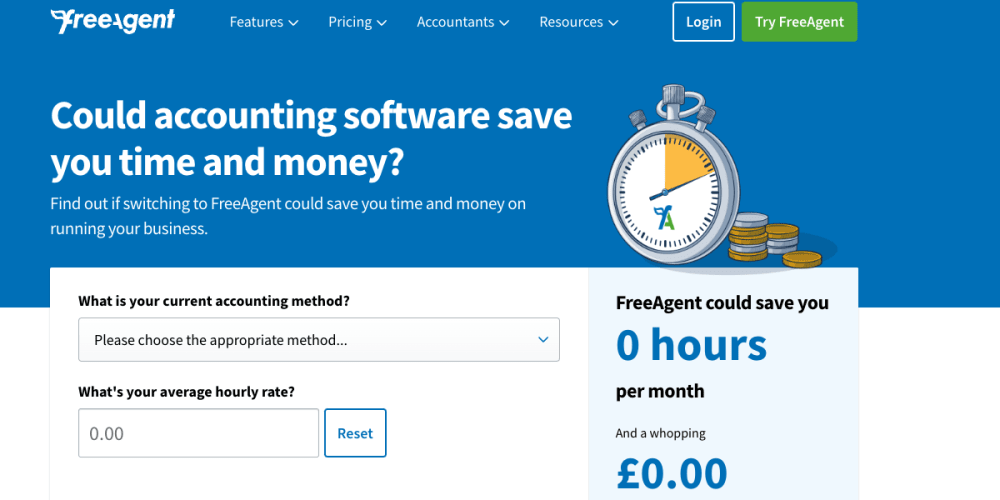 Head over to our new calculator to find out how much time FreeAgent could save your clients.
Switching to FreeAgent could also save your practice time
By providing your clients with a simple and reliable way to share their business figures with their accountants, FreeAgent can save your practice time as well. With far less paperwork to chase and fewer data entry errors to correct, you can spend more time on activities that add value to your clients and your practice.
Find out more about how FreeAgent can help you improve efficiency and build better relationships with your small business clients.
*Contact us at hello@freeagent.com for more details on our 2020 'Business Monitor' survey of FreeAgent customers.