Self Assessment filing for 2016/17 is live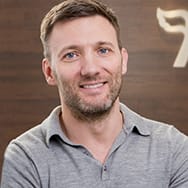 Roan Lavery
CEO, Co-founder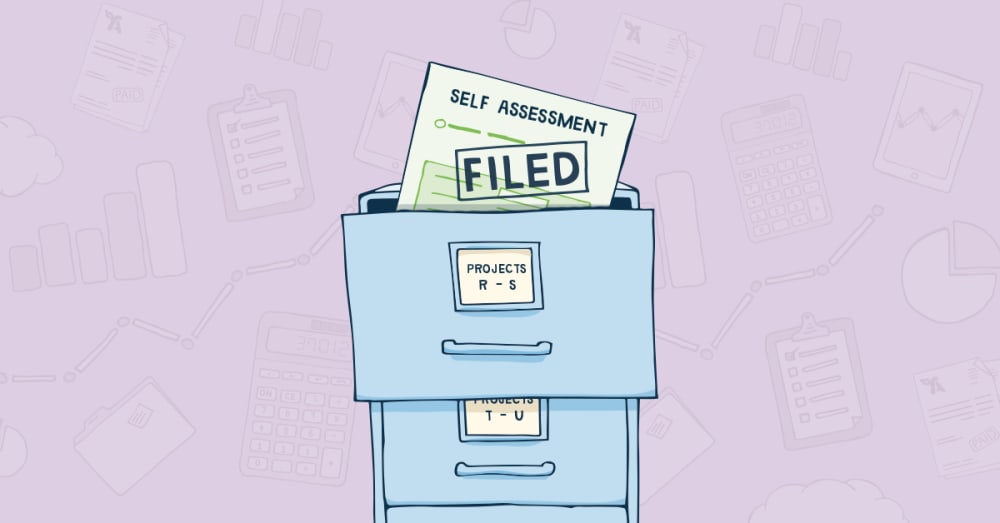 You can now file your 2016/17 Self Assessment return to HMRC, well ahead of the January 31st deadline.
You may be tempted to put it off for now, but getting your Self Assessment return out of the way will mean avoiding that lurching feel of guilt and existential despair that usually sets in around January.
It's basically like getting back to the gym, but with the added bonus of not going to jail.
For our part, we promise to make the whole thing as painless as possible. FreeAgent builds much of your return from the data you enter over the year. When it comes to filing, you just need to check it over and add any other details we don't know about.
Then file in one click and bask in the moral superiority that you're a fundamentally better human being.
Until next time,
Roan and the team at FreeAgent
Disclaimer: The content included in this blog post is based on our understanding of tax law at the time of publication. It may be subject to change and may not be applicable to your circumstances, so should not be relied upon. You are responsible for complying with tax law and should seek independent advice if you require further information about the content included in this blog post. If you don't have an accountant, take a look at our directory to find a FreeAgent Practice Partner based in your local area.