Win more work with new estimate options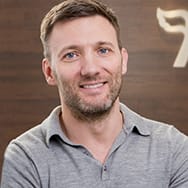 Roan Lavery
CEO, Co-founder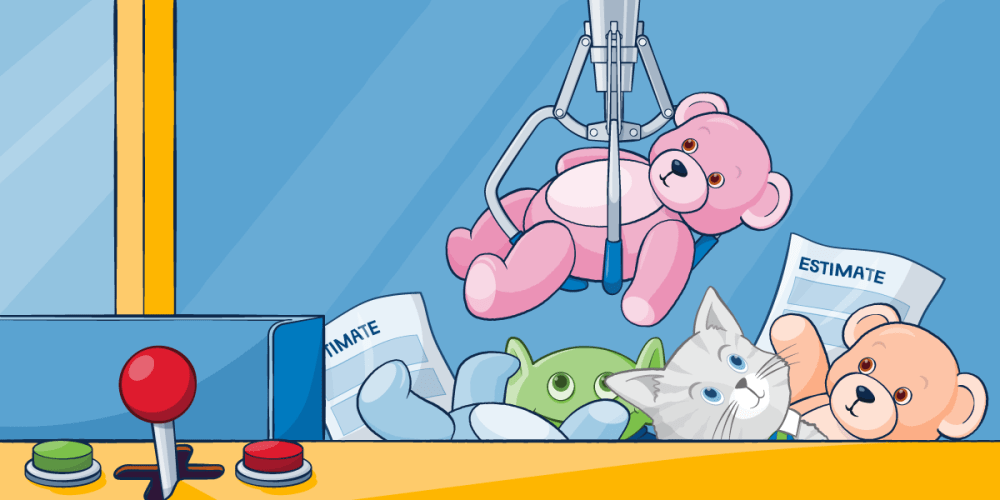 If you have your sights set on new work, it's important that you look as competitive as possible. That big number on your estimate could mean all the difference between winning and losing the job.
To help with this, we've launched a new option that lets you create estimates that exclude the VAT amount from the totals. The estimate will still show that VAT will be added, but it means that the total won't look quite as scary initially.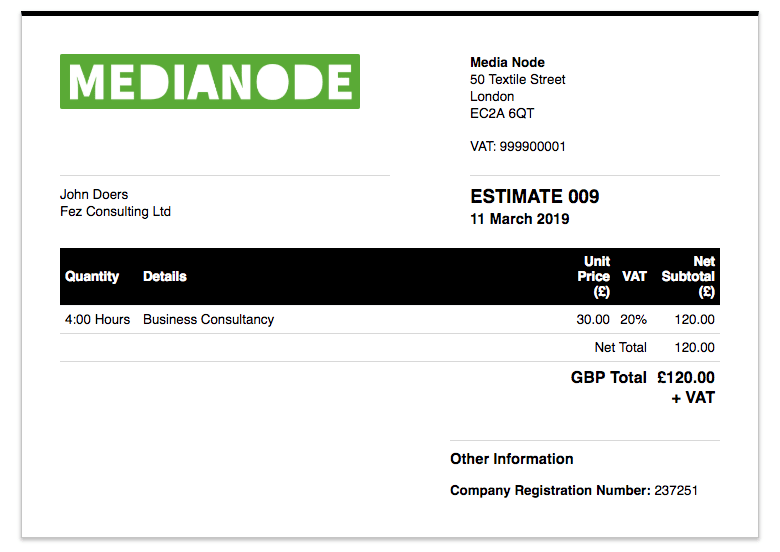 When creating or editing an estimate you'll see a new option to 'Include VAT in totals'. Set this to 'No' and when you view the estimate you'll see '+ VAT' has been added after the estimate total, instead of the VAT amount being included in the total.
Now go win that next job! And remember, Always Be Closing.