How to write great invoices
Find out what you should include in your invoices, how to chase unpaid invoices and how to get paid faster.
Invoicing basics: what to include in your invoice template
Are you including all of the things HMRC requires on your invoice template? FreeAgent's Chief Accountant Emily Coltman outlines HMRC's criteria in this handy guide.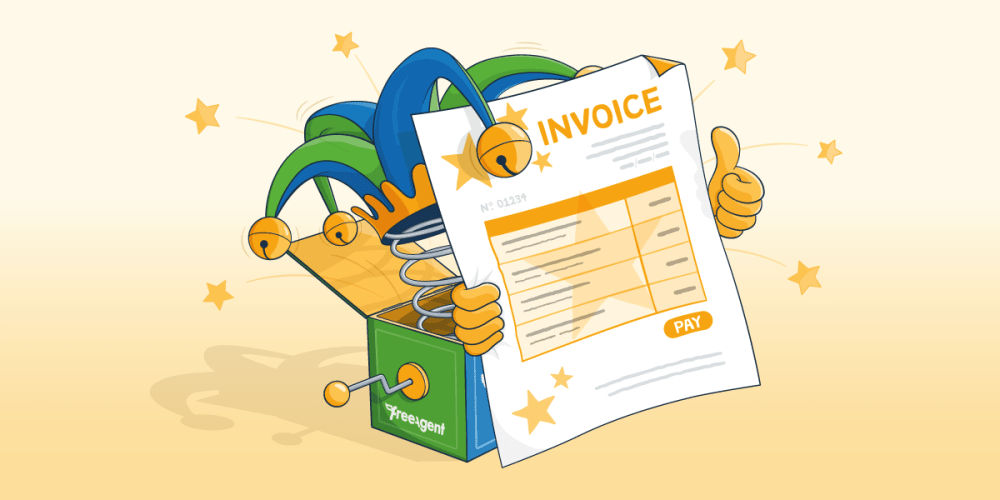 Invoicing guides
Discover the legal options you have when outstanding invoices go unpaid for too long in this expert guide from LawBite.
Some clients will try these classic excuses to get away with paying you late. Here's how to come back at them to increase your chances of getting paid on time.
Are you including the required VAT details on your invoice? This guide helps you double-check.
If you don't invoice your customers, they can't pay you! Here are some tips on how to make it simple for your customers to pay you.
Dreading that phone call to a late-paying client? Here's how to make the conversation feel less awkward.
Here are five common examples of late-paying clients and how to work with them when it comes to getting your outstanding invoices paid.
Streamline getting paid
Take the turbulence out of the payment process for you and your customers.
Invoicing FAQs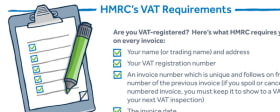 Other Topics